DR JUICY Trial A + Z!
DR. JUICY Trial A & Z Mixed Pack is new Friday 1/28! Silver Branch is gearing up to bring you a new flagship IPA—and we want your feedback! We've been busy formulating our new Flagship IPA, DR. JUICY, and we've combined two of our test batches into one 6-pack so you can taste them side by side! Click the button below to preorder yours now, or make plans to join us this weekend for our Winter Wipeout party featuring tacos, surf rock, Mai Tais, and (of course) DR. JUICY Trial A & Z!
We brew and serve excellent beer inspired by European and American beer traditions. These traditions — Belgium, the British Isles, Central Europe, and the Americas — provide the inspiration for our four flagship beers.
Our seasonal sessions series showcase classic, easy-drinking beers that offer a range of flavor and brewing tradition for just the right season. These beers are often paired with rich cultural celebrations that pay homage to their origin. Join us in the taproom for one of these special cultural events or enjoy these widely distributed beers at the perfect time of year.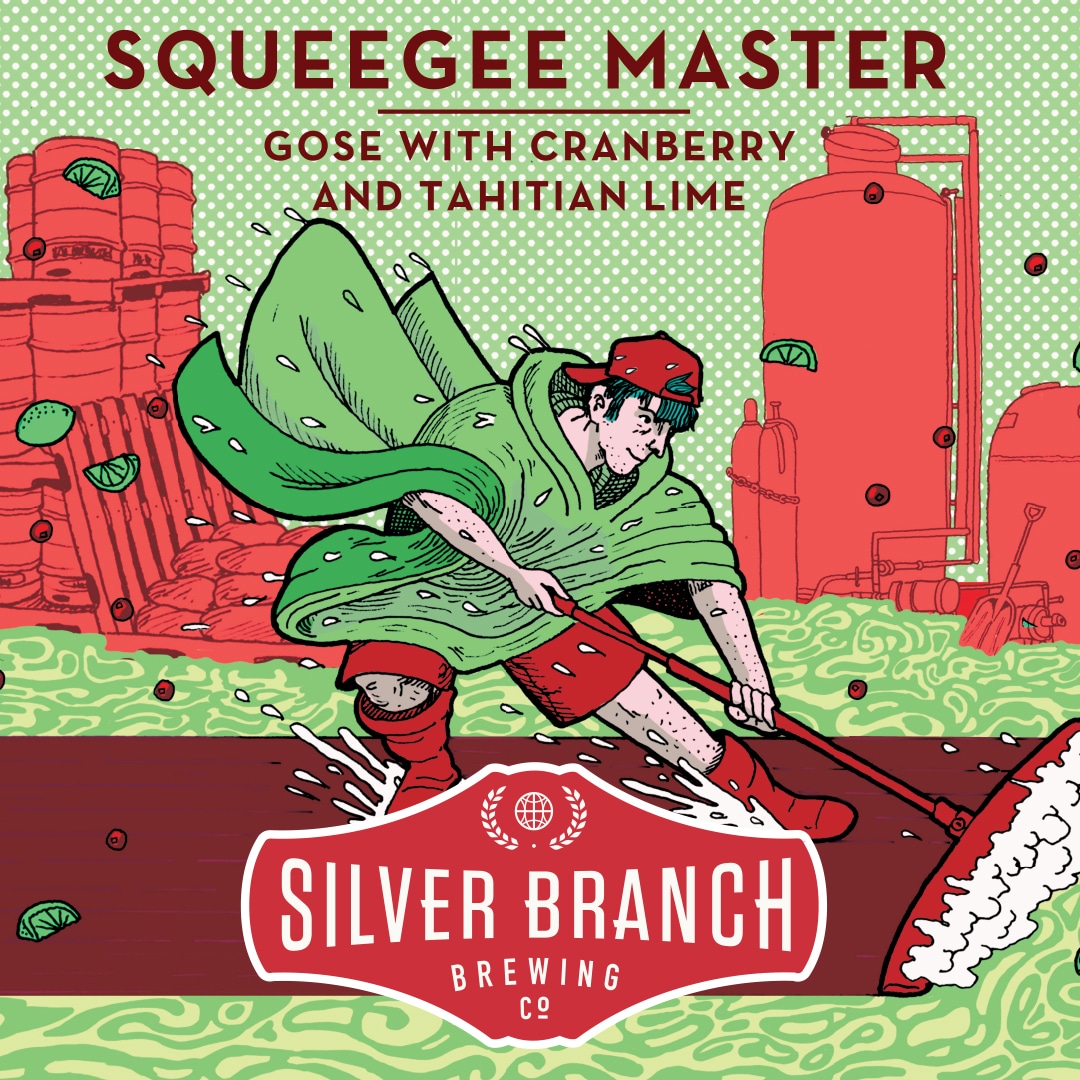 Drink & Draw
January 24 · 6:00 pm
Join us Mondays at 6PM for Drink & Draw hosted by local artist (and the creator of our beautiful labels) Chris Bonnell! Bring your art supplies and follow along, or simply enjoy the soothing Bob Ross vibes as he creates!
CLOSED
January 24
We're closed on Monday 1/24 for a staff appreciation day!
Taco Tuesday
January 25
Celebrate everyone's favorite weekly event—Taco Tuesday! All tacos 2/$5, all night long!
Taproom & Biergarten Now Open Every Day
We recently reopened our biergarten! We're accepting walk-in seats. Located in beautiful downtown Silver Spring, MD, our taproom and biergarten feature a little something for everyone. Following our beer's focus on the world's four main brewing cultures–the Americas, Belgium, the British Isles, and Central Europe–our space simultaneously evokes a classic American taproom, a bustling Flemish cafe, a cozy British pub, and a raucous German beer hall, allowing you to experience gemütlichkeit in whatever setting pleases you.