It's (Almost) Oktoberfest!
OKTOBERFEST Märzen arrives Thursday, August 4 Greet the beginning of fall with this annual festive lagerbier! Our Oktoberfest is a classic Bavarian-style Märzen—amber-colored and malty. This mildy toasty and smooth lager is brewed with equal parts Munich, Vienna, and Pilsner malts. Click the link below to order now, or pre-order your VIP Passport for our Oktoberfest celebration (9/15-18)!
We brew and serve excellent beer inspired by European and American beer traditions. These traditions — Belgium, the British Isles, Central Europe, and the Americas — provide the inspiration for our four flagship beers.
Our seasonal sessions series showcase classic, easy-drinking beers that offer a range of flavor and brewing tradition for just the right season. These beers are often paired with rich cultural celebrations that pay homage to their origin. Join us in the taproom for one of these special cultural events or enjoy these widely distributed beers at the perfect time of year.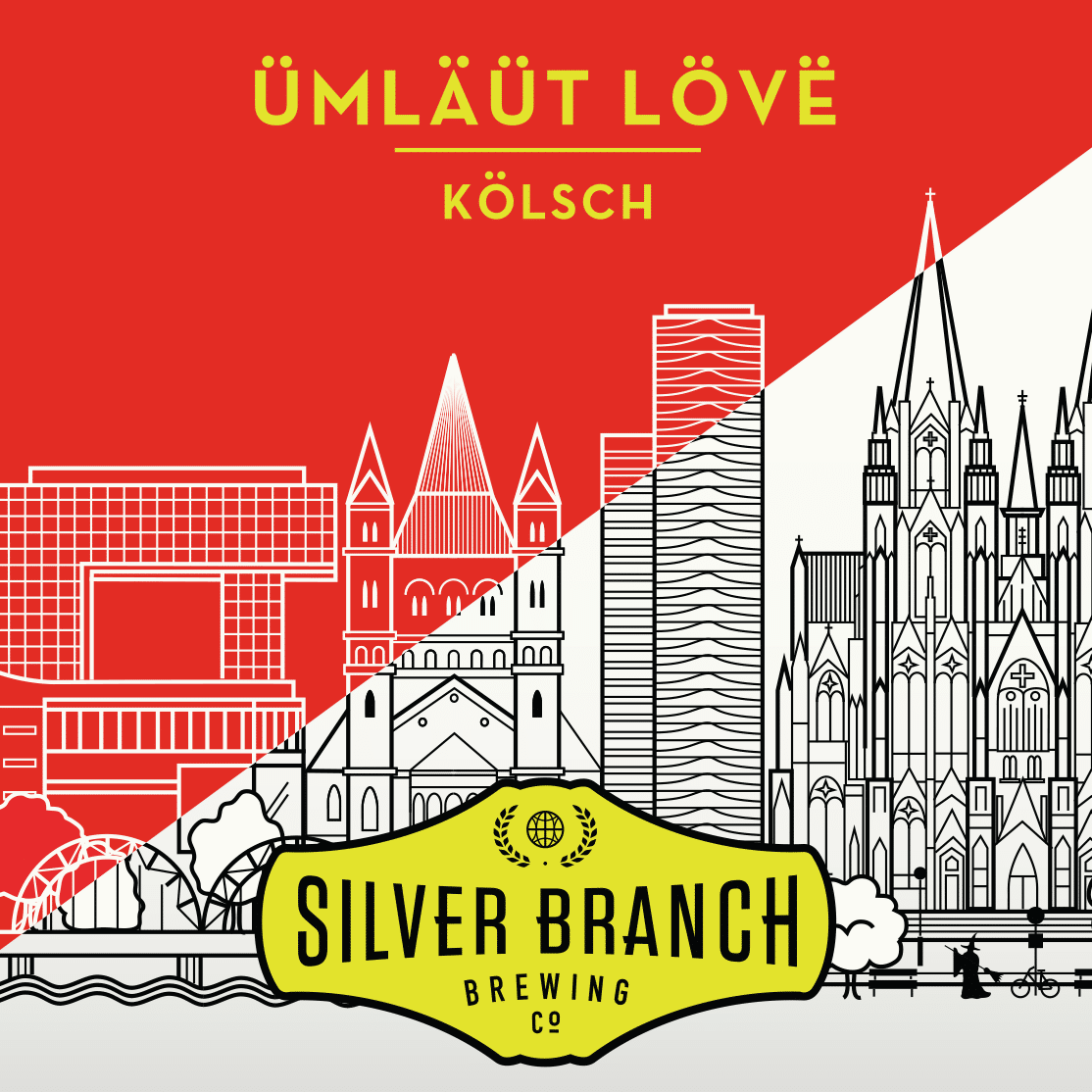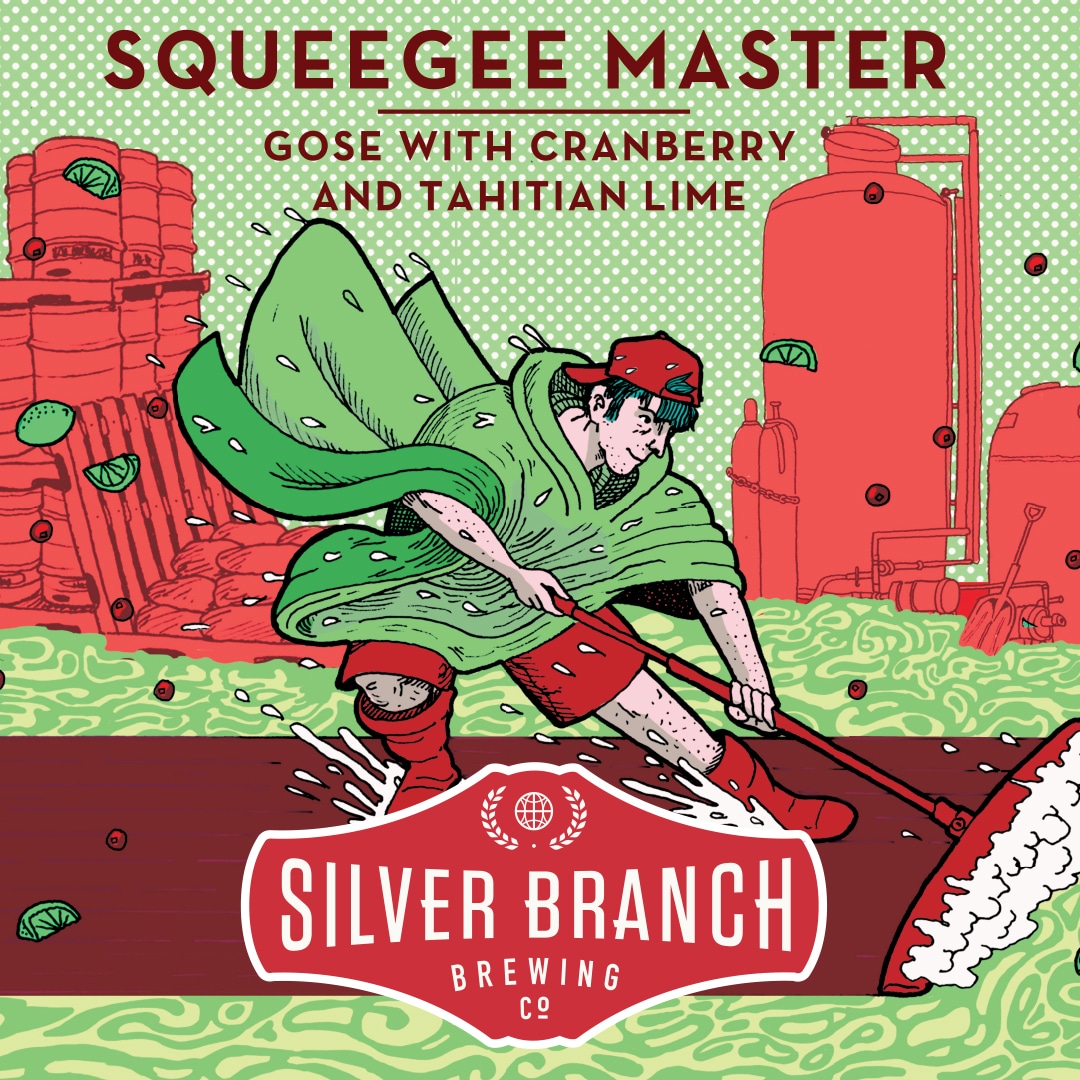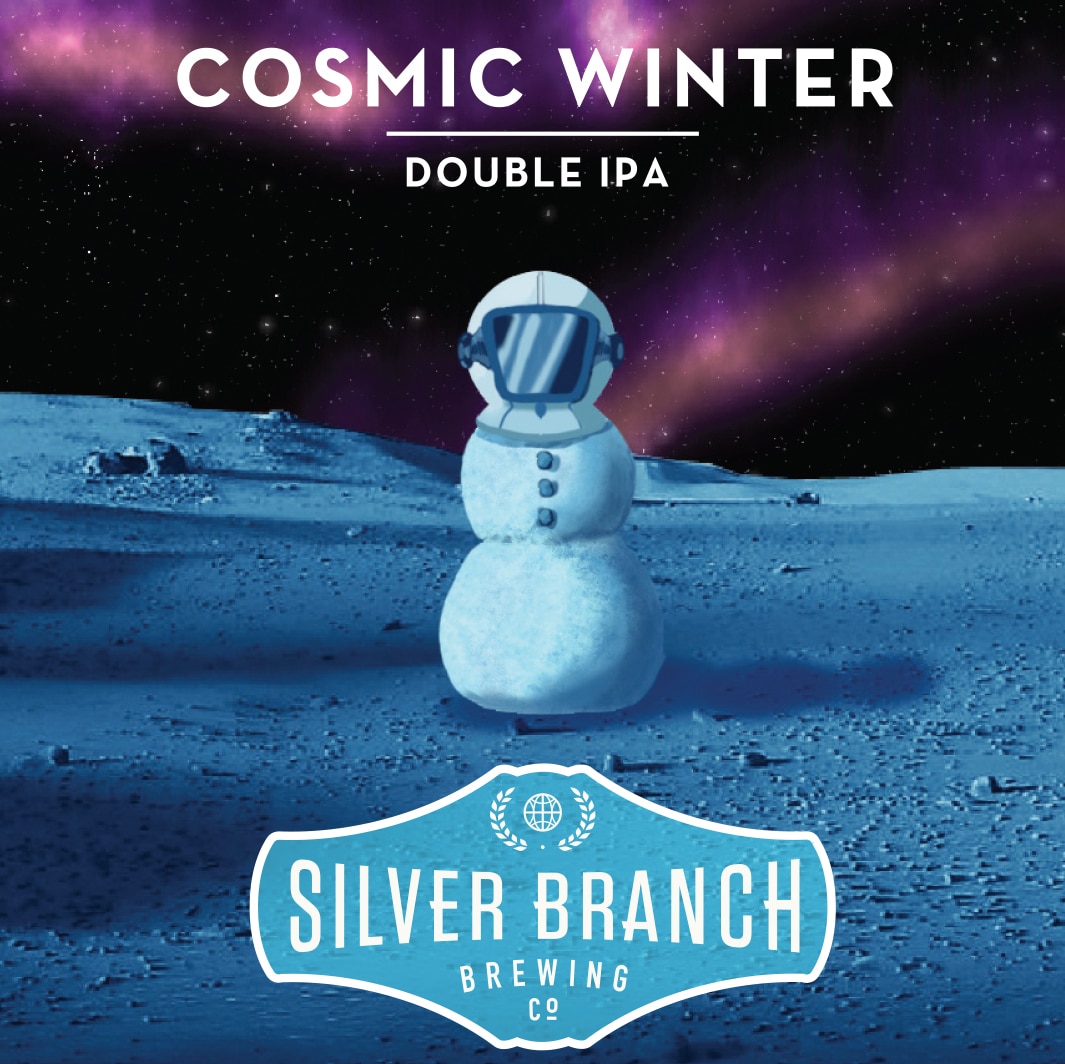 Gravity Lager Friday
August 12
At Silver Branch, Fridays are for Gravity Lagers! Enjoy a 0,5L or 1L of a rotating selection of delicious Silver Branch lagers!
British Invasion
August 13 · 3:00 pm
Mind the Tap—our British Invasion party is back August 13 beginning at 3PM!
Sip on British-Style beers served on cask engine and nitro draft, enjoy Fish & Chips from our kitchen, British Invasion tunes, and an inspired menu of G&Ts!
Comedy is Calling
August 14 · 6:00 pm
Join host Stacey Axler for an evening of stand up comedy every Sunday at 6:00 PM!
Taproom & Biergarten Now Open Every Day
We recently reopened our biergarten! We're accepting walk-in seats. Located in beautiful downtown Silver Spring, MD, our taproom and biergarten feature a little something for everyone. Following our beer's focus on the world's four main brewing cultures–the Americas, Belgium, the British Isles, and Central Europe–our space simultaneously evokes a classic American taproom, a bustling Flemish cafe, a cozy British pub, and a raucous German beer hall, allowing you to experience gemütlichkeit in whatever setting pleases you.