We brew and serve excellent beer inspired by classic European and American beer traditions.
Whether it's a Pilsner, a Bavarian wheat, or Juicy IPA we've got you covered!
Our seasonal craft beers showcase the best of the beer world at just the right time of year. Whether it's a Belgian Saison, Double IPA, a German Kölsch, or an award-winning Oktoberfest, it's always a good time enjoy a Silver Branch seasonal.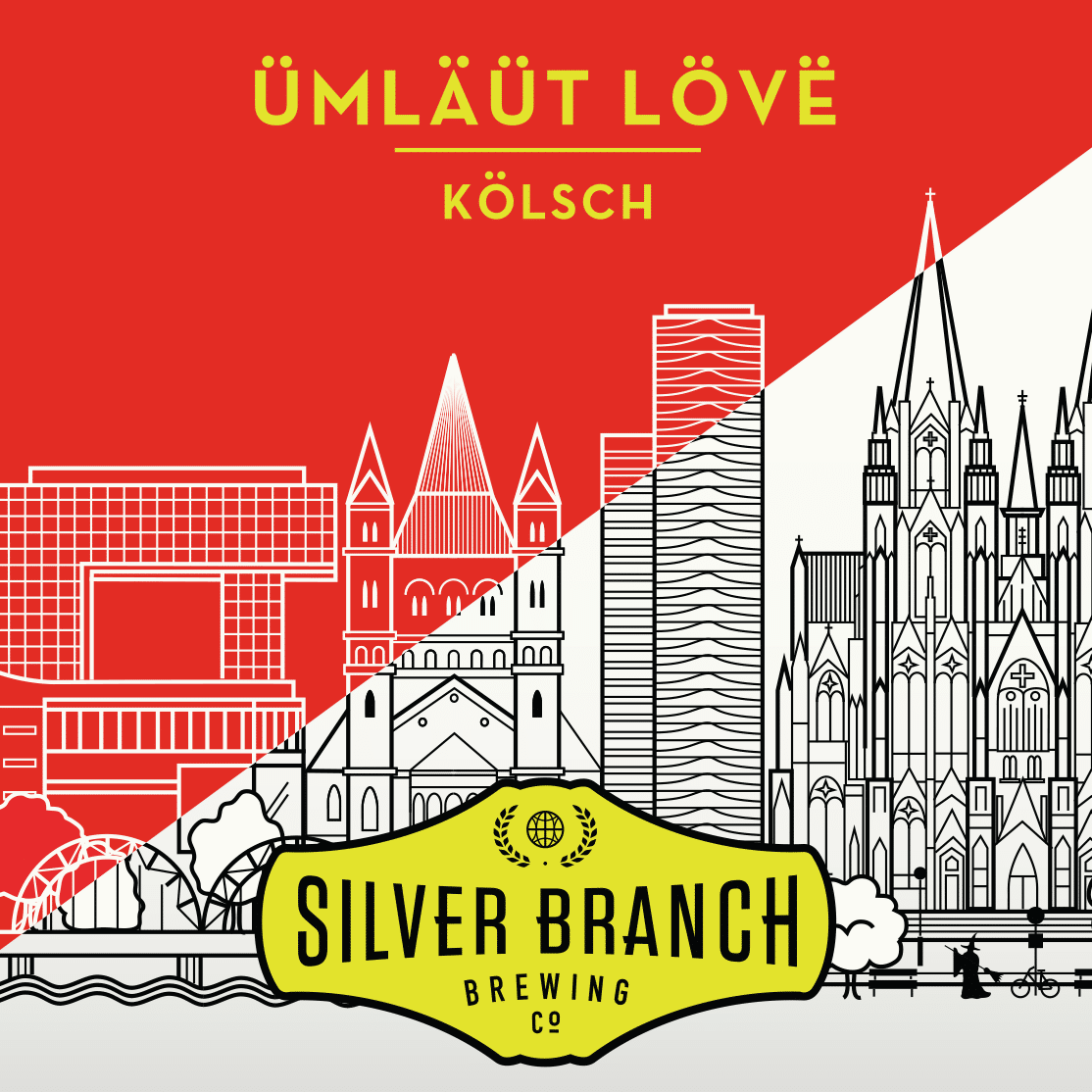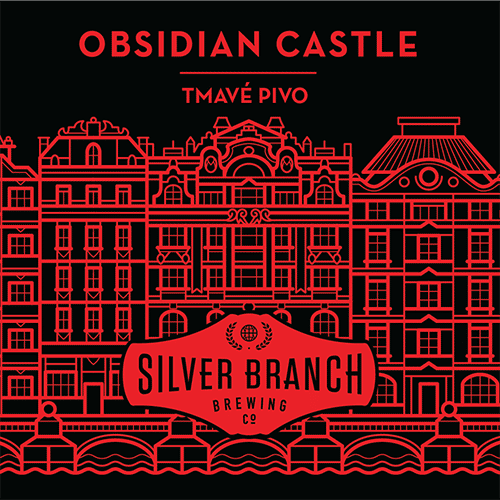 Our special release beers showcase inspired craft beers meant to capture rare moments in life; like enjoying Doppelbock to celebrate the depths of winter coming to an end OR Helles because it's just so thirst-quenching in the dog days of summer.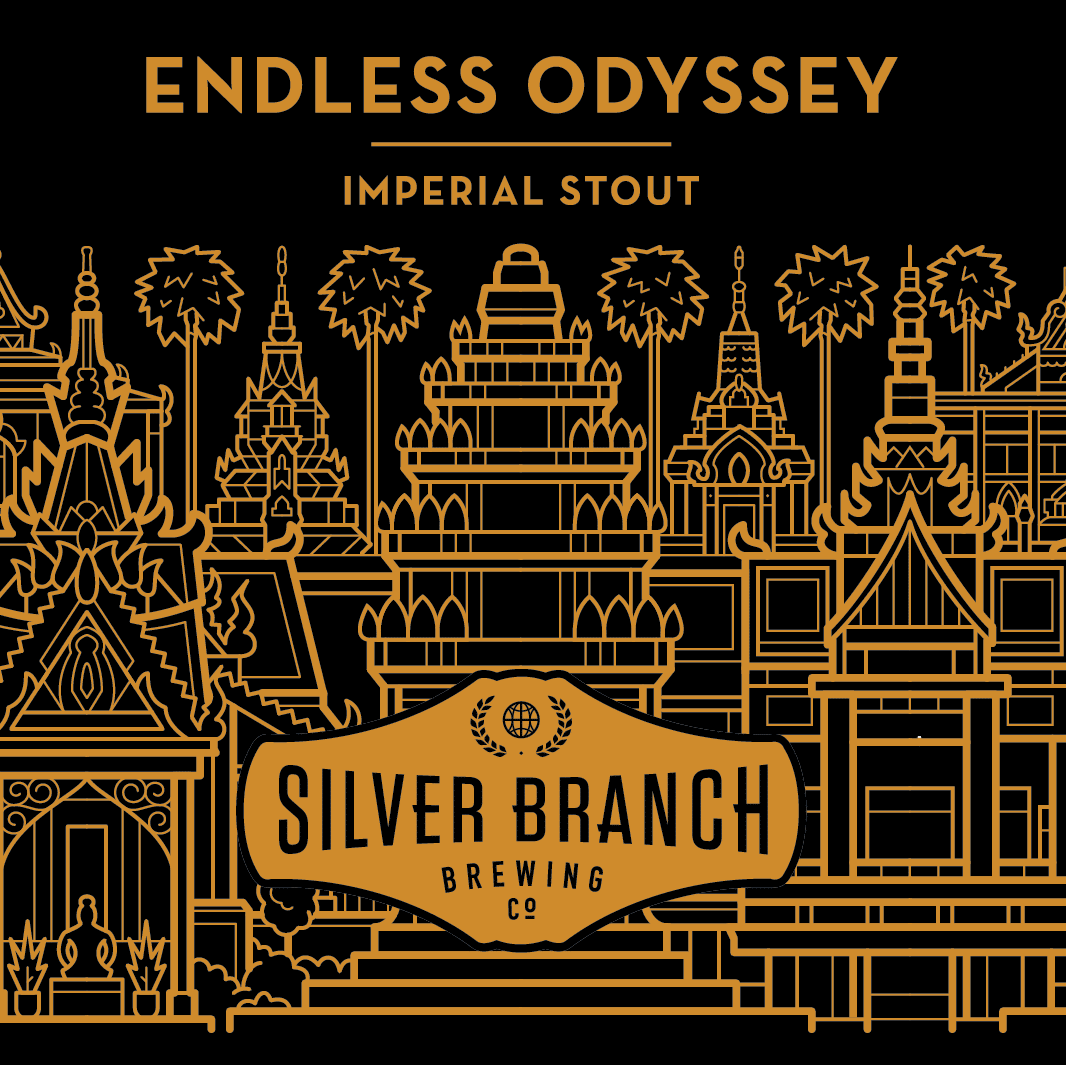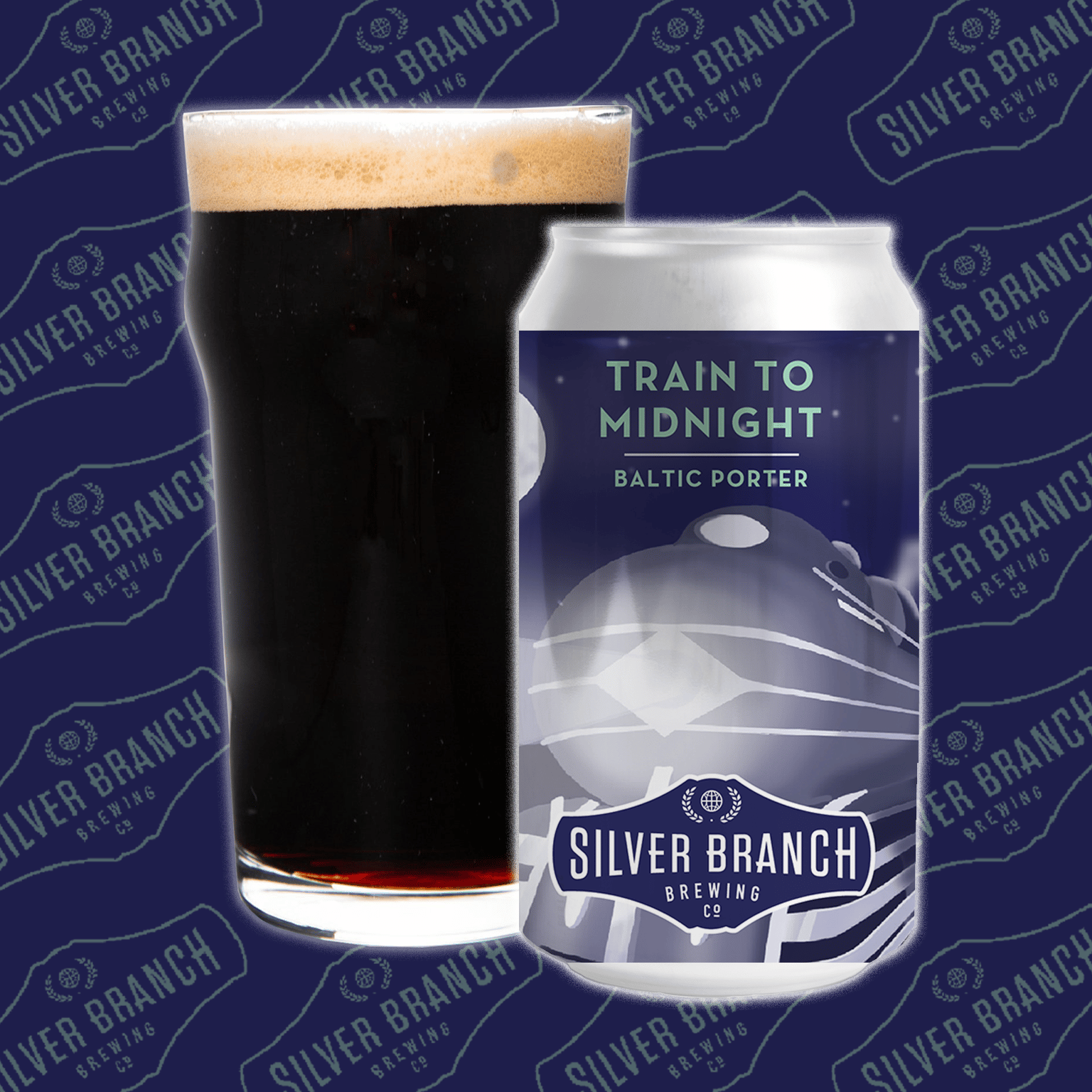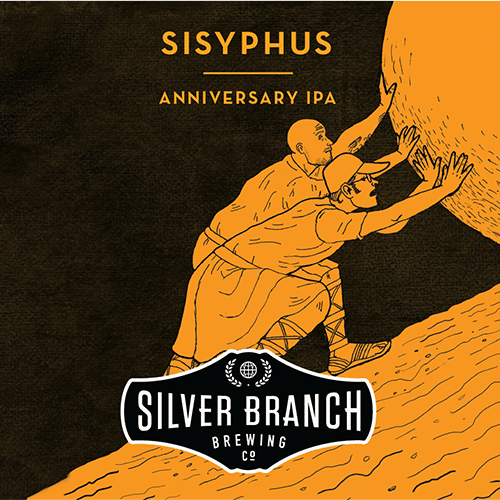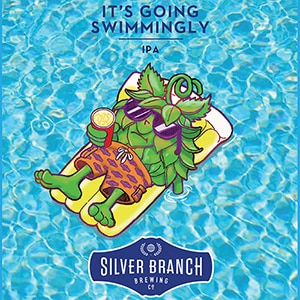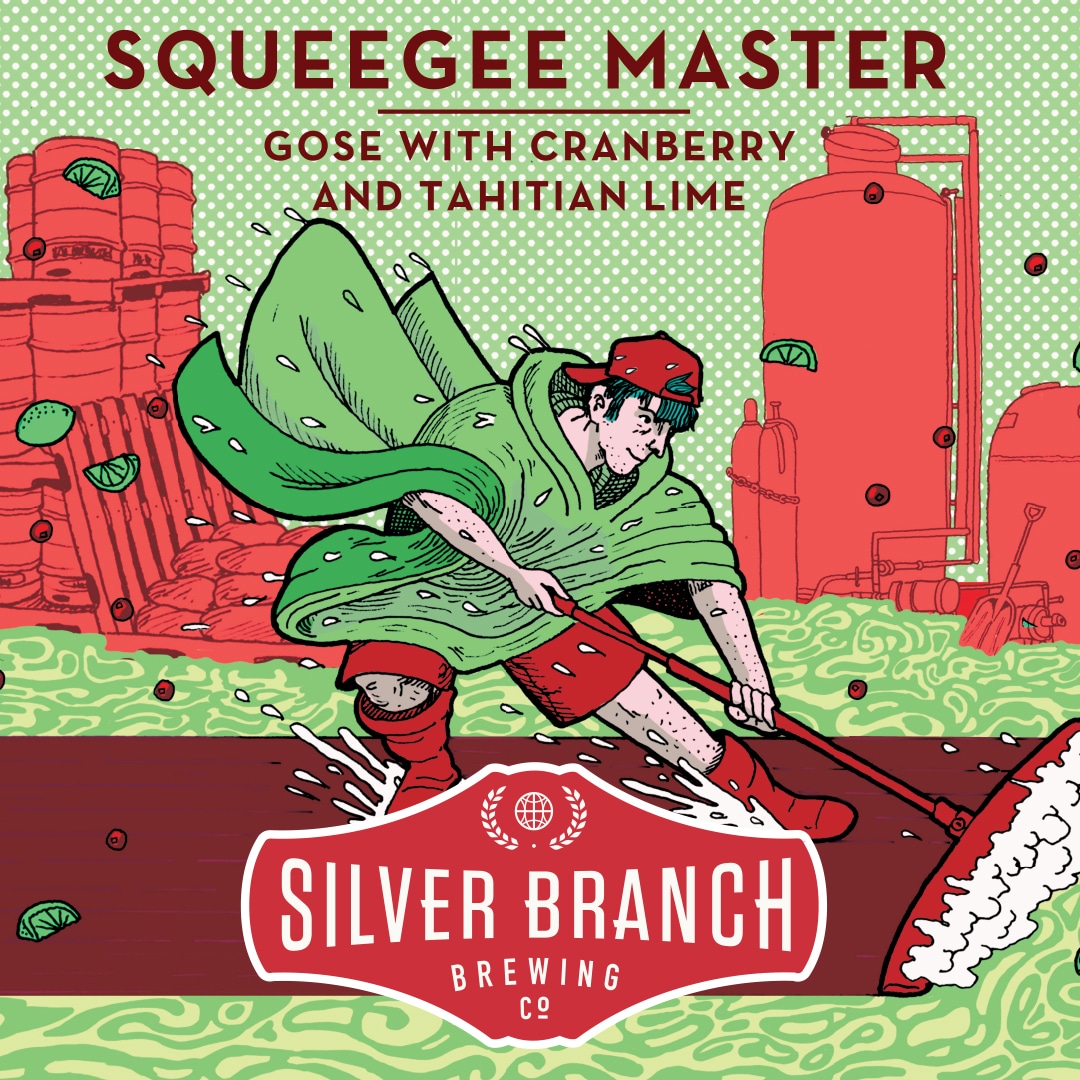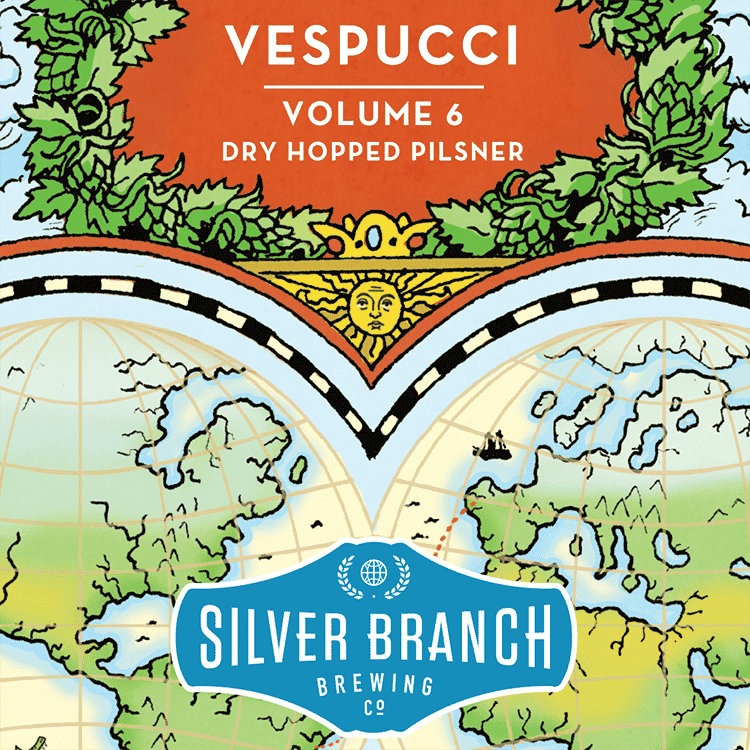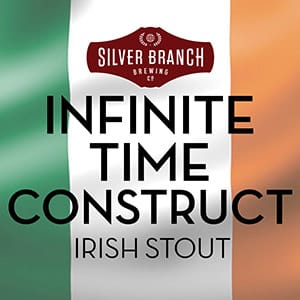 Taproom Closed for Private Event
December 10 · 4:00 pm - 9:00 pm
Our taproom will be closing at 4pm on Sunday December 10th, for a private event.
For more information on private events, or to submit an inquiry, please visit our private events page.
December 11 · 6:00 pm - 8:00 pm
December 31 · 8:00 pm - 1:00 am
There are currently no upcoming events in Warrenton.
Taproom & Biergarten Now Open Every Day
Silver Branch Brewing Company is a multi-state production brewery with taprooms in Maryland and Virginia. Silver Branch was founded by Christian Layke and Brett A. Robison in March 2019. As long-time beer lovers with an appreciation for the four major brewing cultures, they brew and serve excellent beer inspired by European and American beer traditions. Silver Branch's beers are multi-dimensional so that the last sip of your last beer is as pleasing as the first sip of your first beer.
The original Silver Branch Lagerhaus & Biergarten is located in the heart of Downtown Silver Spring right next to the Silver Spring red line metro station. Our newest addition, Silver Branch Warrenton Station, is located in the heart of Old Town Warrenton right next to Main Street and walking distance to the Warrenton Greenway Trail.