Introducing MUNDO ESPECIAL!
A collaboration with our friends at Downtown Crown Wine & Beer, MUNDO ESPECIAL Mexican-Style Lager arrives Friday, July 1! Light, crisp and crushable is the name of the game in the summertime, and we've got you covered with this refreshing offering—kick back and toast to long, sun-filled summer days spent with friends and family. Love our MONDO MUNDO Mexican-Style Vienna Lager too? Grab both in our Viva el MUNDO mixed pack!
We brew and serve excellent beer inspired by European and American beer traditions. These traditions — Belgium, the British Isles, Central Europe, and the Americas — provide the inspiration for our four flagship beers.
Our seasonal sessions series showcase classic, easy-drinking beers that offer a range of flavor and brewing tradition for just the right season. These beers are often paired with rich cultural celebrations that pay homage to their origin. Join us in the taproom for one of these special cultural events or enjoy these widely distributed beers at the perfect time of year.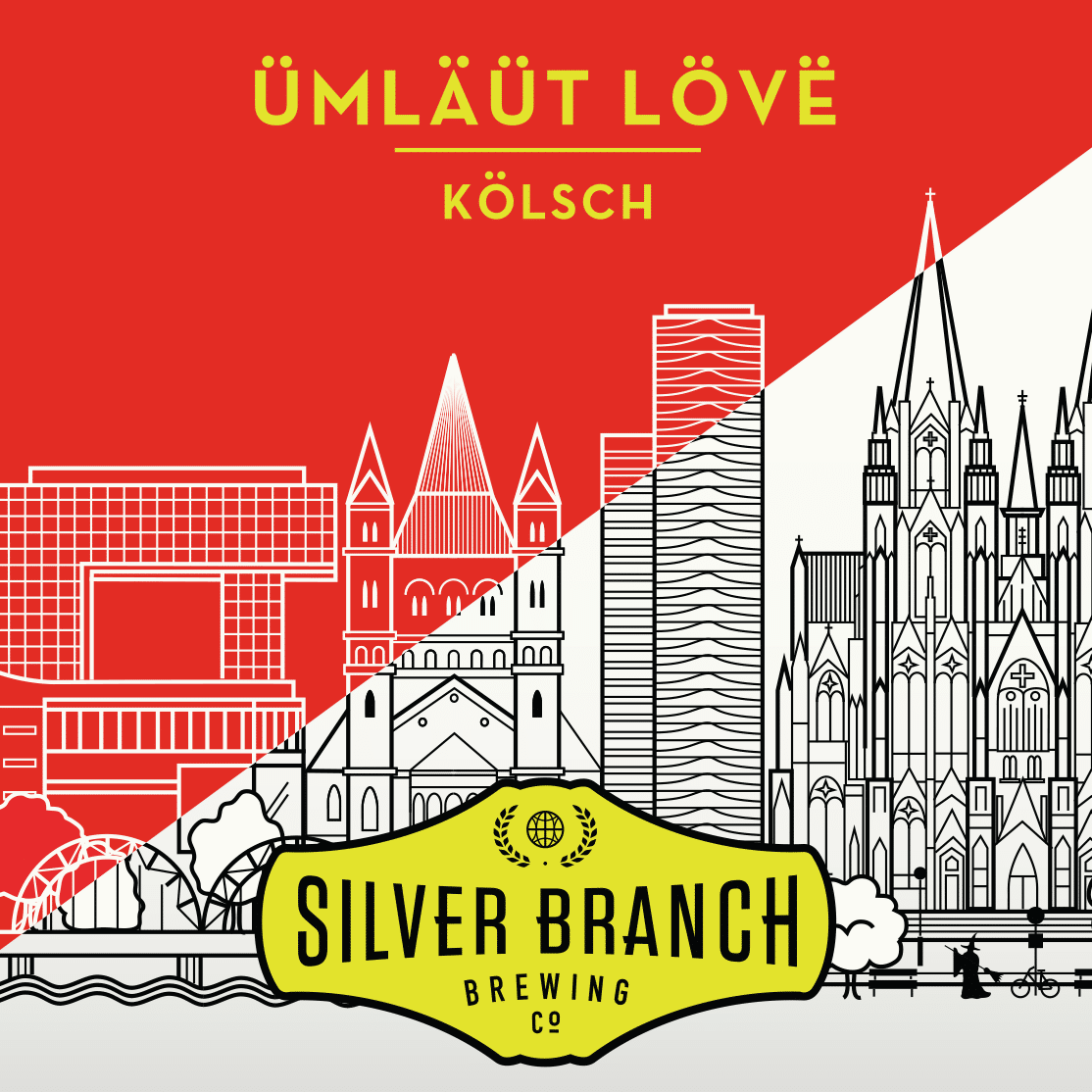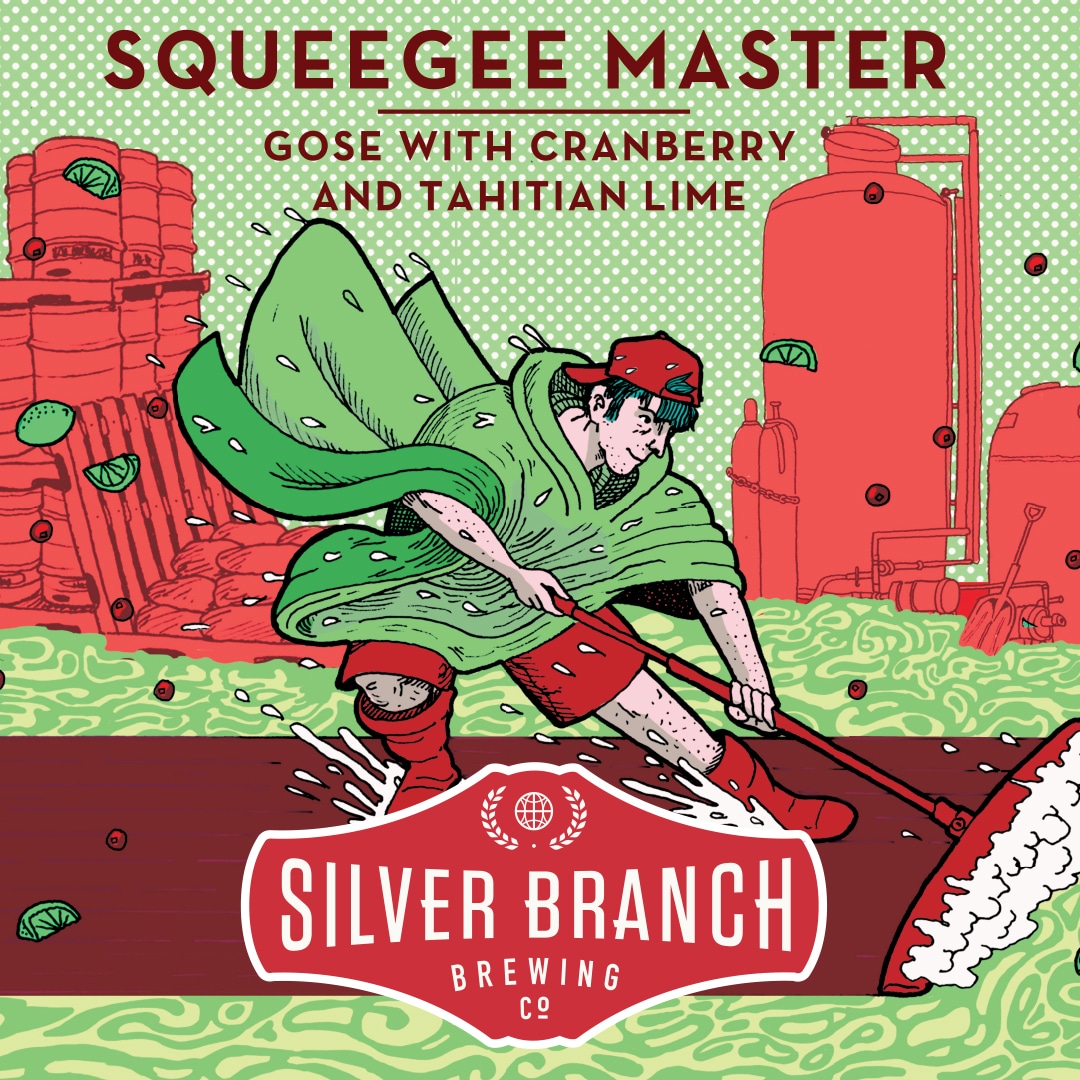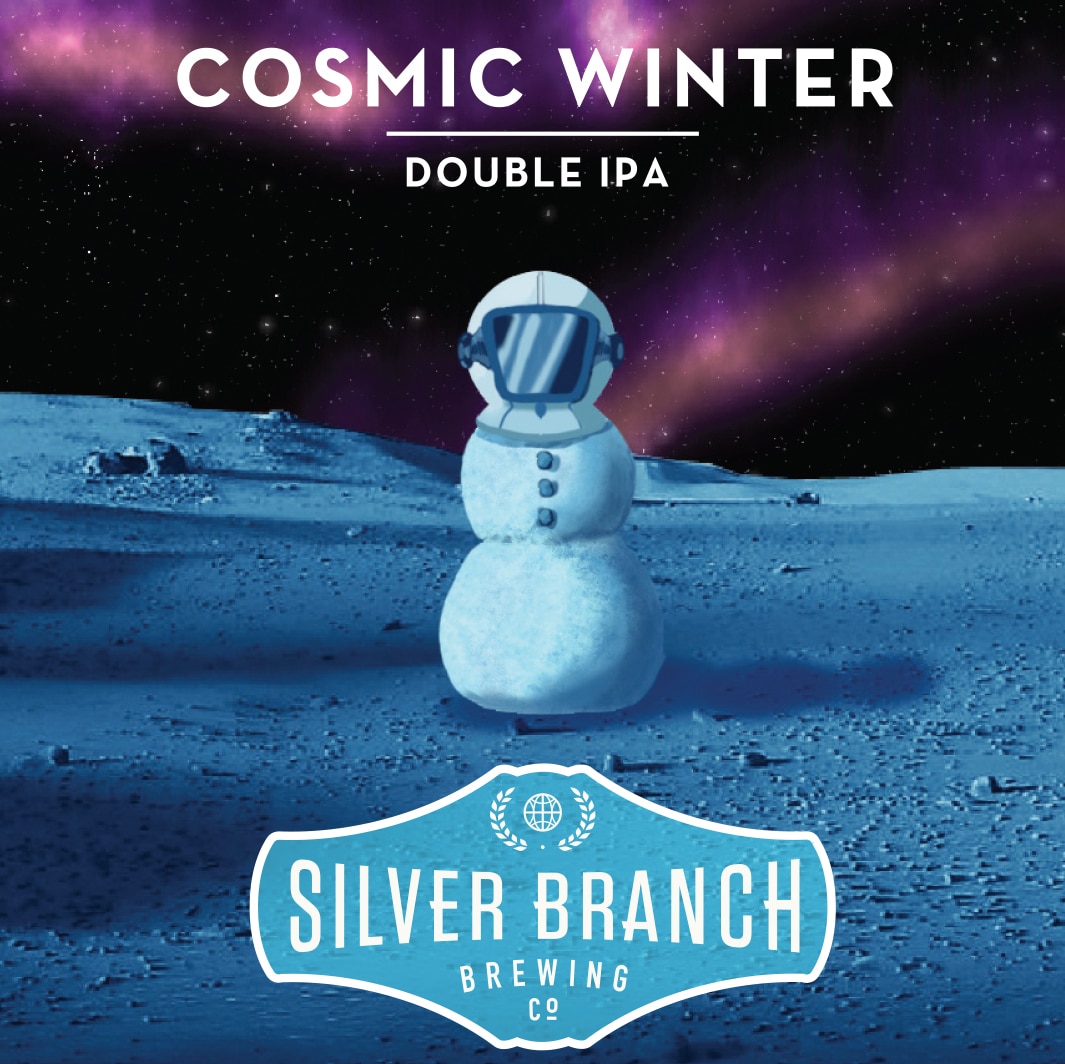 7/5—Closed
July 5
Happy 4th of July—our taproom and biergarten will be closed July 4 and 5 to allow our staff to celebrate the holiday.
Elemental Trivia
July 6
Join us for Elemental Trivia! Come test your knowledge with host Adam Tiehen every Wednesday at 6:30 PM in our taproom!
Gravity Lager Friday!
July 8 · 3:00 pm
At Silver Branch, Fridays are for Gravity Lagers! Enjoy a 0,5L or 1L of a rotating selection of delicious Silver Branch lagers!
Taproom & Biergarten Now Open Every Day
We recently reopened our biergarten! We're accepting walk-in seats. Located in beautiful downtown Silver Spring, MD, our taproom and biergarten feature a little something for everyone. Following our beer's focus on the world's four main brewing cultures–the Americas, Belgium, the British Isles, and Central Europe–our space simultaneously evokes a classic American taproom, a bustling Flemish cafe, a cozy British pub, and a raucous German beer hall, allowing you to experience gemütlichkeit in whatever setting pleases you.