Wilkommen Zum Oktoberfest!
Silver Branch Oktoberfest 2021 begins Thursday, September 30! We're toasting our favorite season with twelve days of Oktoberfest fun — from the return of Steinholding to live polka to sausages fresh off the grill, there's something for everyone to enjoy at Silver Branch Oktoberfest! Click the links below for more information, including a full schedule of events, or to lock in your savings by purchasing your Oktoberfest 2021 VIP passport in advance!
We brew and serve excellent beer inspired by European and American beer traditions. These traditions — Belgium, the British Isles, Central Europe, and the Americas — provide the inspiration for our four flagship beers.
Our seasonal and limited release beers celebrate unique offerings and rich cultural celebrations that pair so well with them. Join us in the taproom for our seasonal and limited release parties or enjoy them at home for a special occasion or every day enjoyment.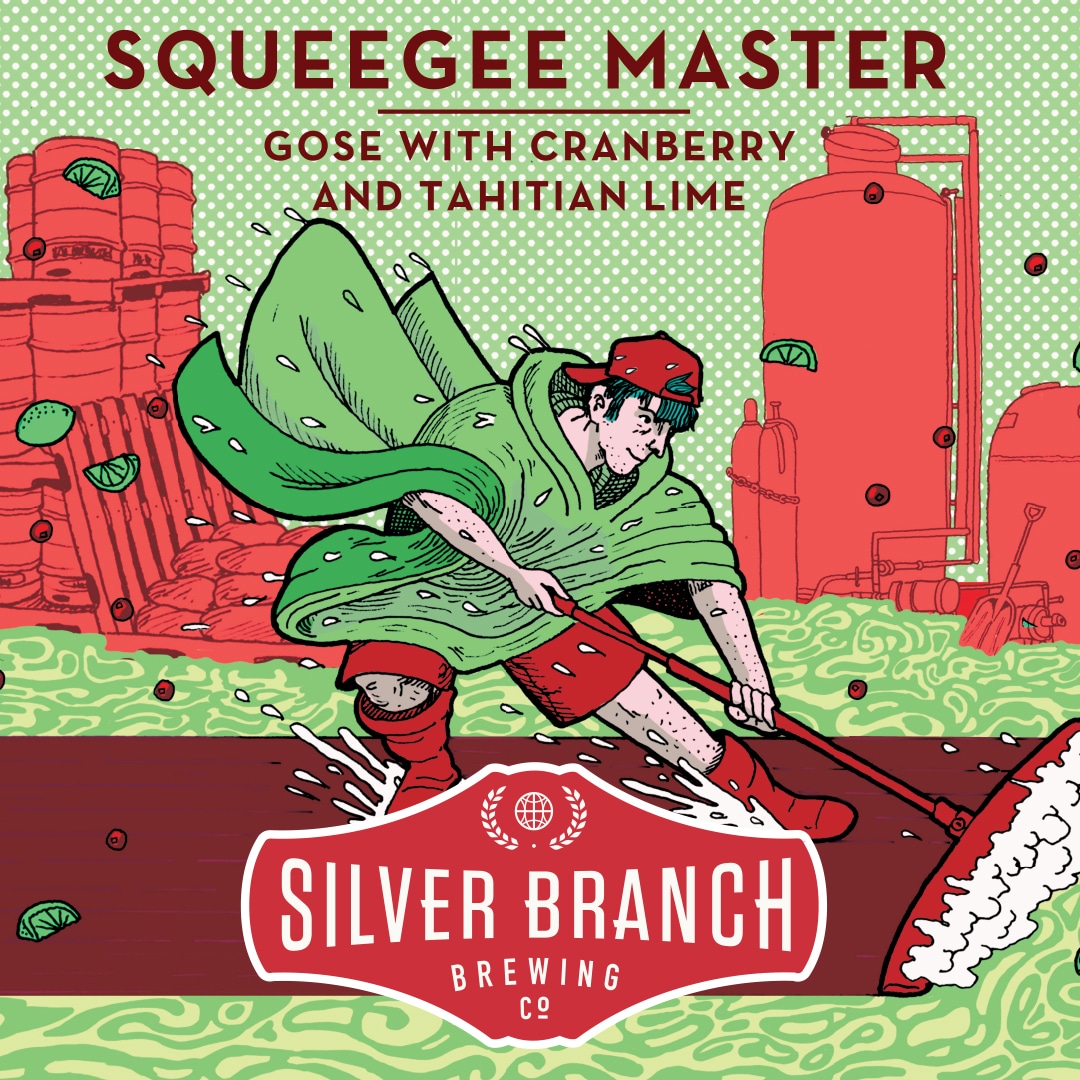 Reggae Brunch
September 26 · 11:00 am
Join us for food, beer, cocktails, and tunes every Sunday from 11:00AM-3:00PM!
Magnificent Intent
September 27 · 3:00 pm
Every Monday we're bringing back popular favorites that have been off tap for awhile!
Taco Tuesday
September 28 · 3:00 pm
Celebrate everyone's favorite weekly event—Taco Tuesday! All tacos 2/$5, all night long!
Taproom & Biergarten Now Open Every Day
We recently reopened our biergarten! We're accepting walk-in seats. Located in beautiful downtown Silver Spring, MD, our taproom and biergarten feature a little something for everyone. Following our beer's focus on the world's four main brewing cultures–the Americas, Belgium, the British Isles, and Central Europe–our space simultaneously evokes a classic American taproom, a bustling Flemish cafe, a cozy British pub, and a raucous German beer hall, allowing you to experience gemütlichkeit in whatever setting pleases you.