Monster City Triple IPA
New this Thursday is MONSTER CITY Triple IPA—at 10.5% ABV, it's our biggest, baddest IPA yet! Silver Branch has produced this gigantic Triple IPA to be an enormously flavorful juice monster. Bringing seismic levels of tropical and citrus flavors, MONSTER CITY packs a powerful punch. We brewed this giant in extremely limited quantities—click the button below to preorder now!
We brew and serve excellent beer inspired by European and American beer traditions. These traditions — Belgium, the British Isles, Central Europe, and the Americas — provide the inspiration for our four flagship beers.
Our seasonal sessions series showcase classic, easy-drinking beers that offer a range of flavor and brewing tradition for just the right season. These beers are often paired with rich cultural celebrations that pay homage to their origin. Join us in the taproom for one of these special cultural events or enjoy these widely distributed beers at the perfect time of year.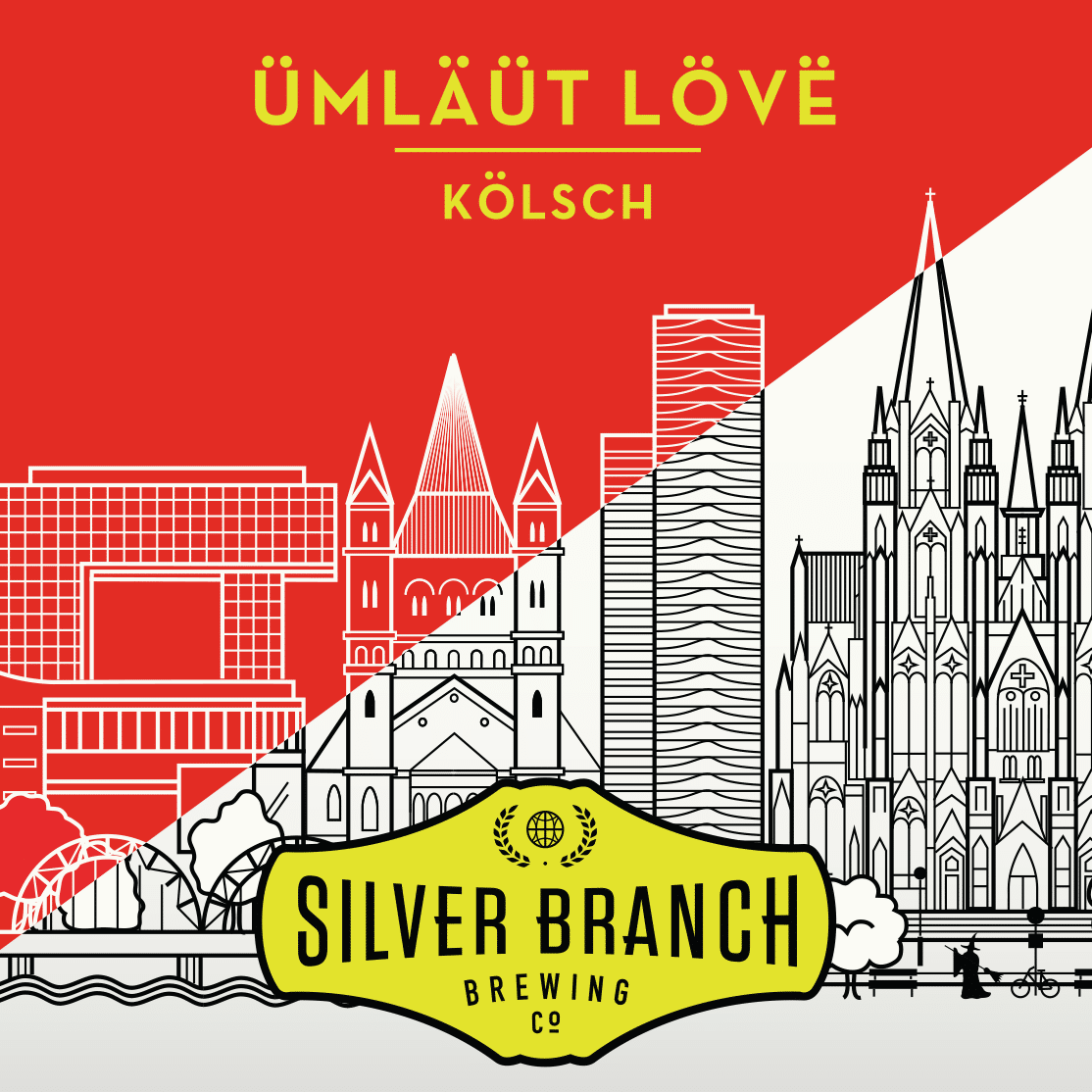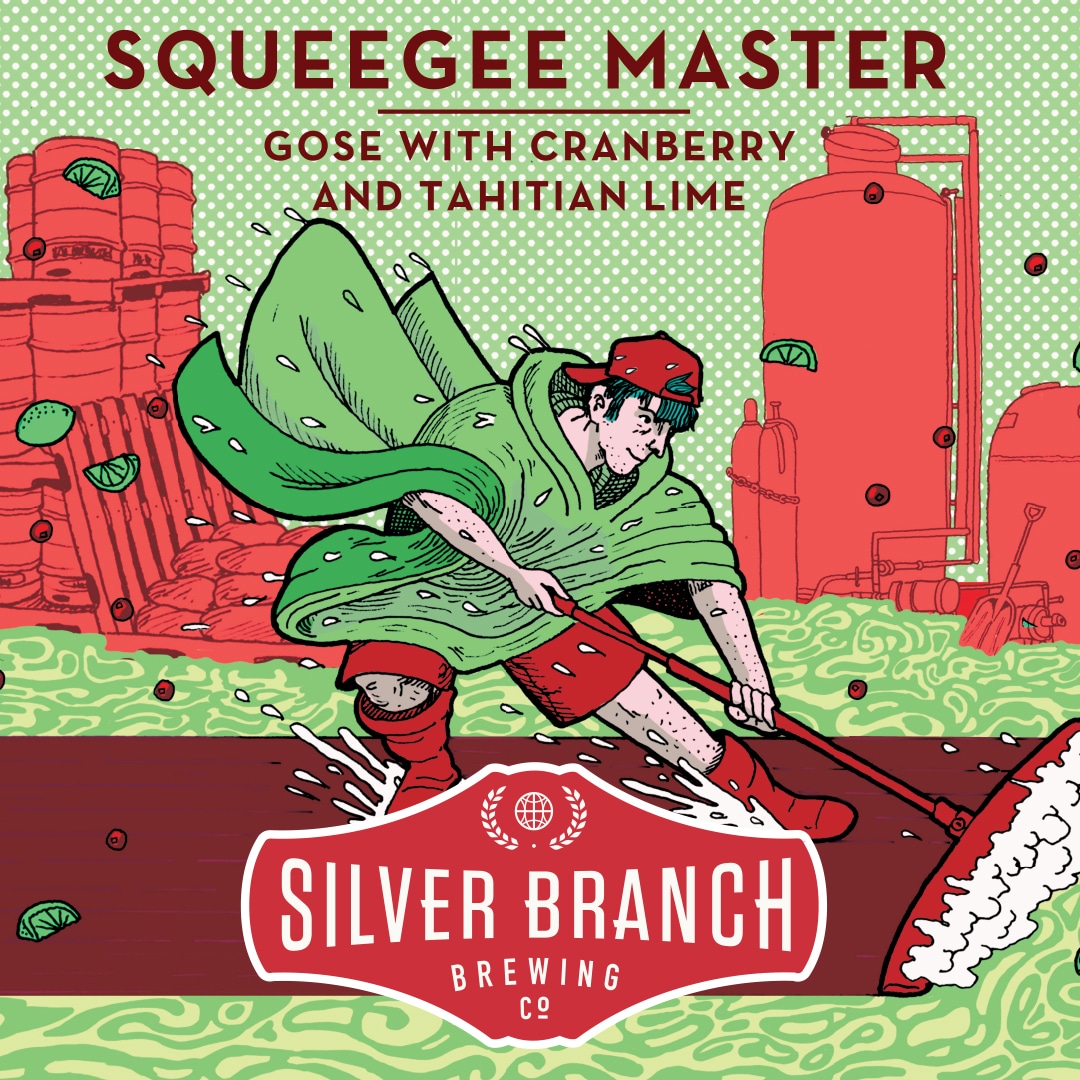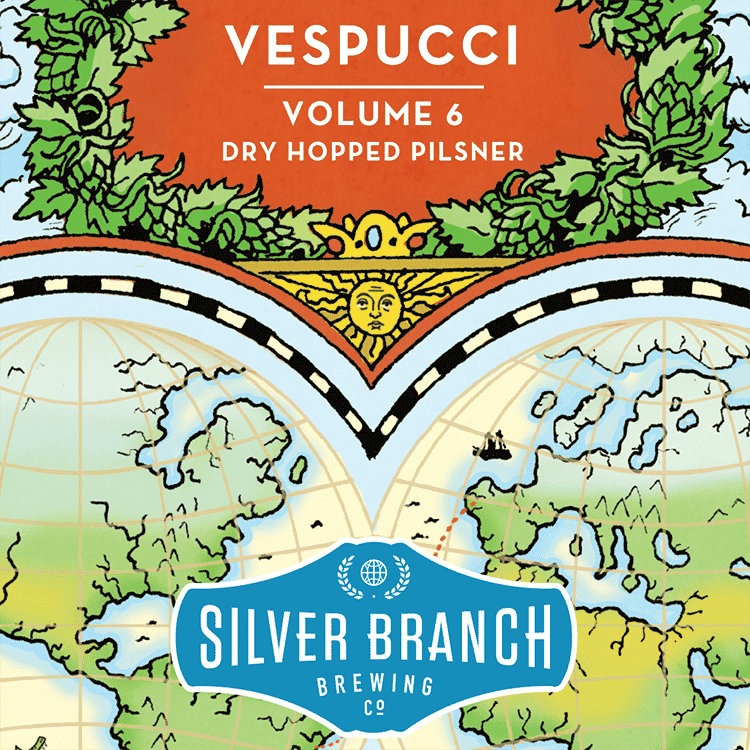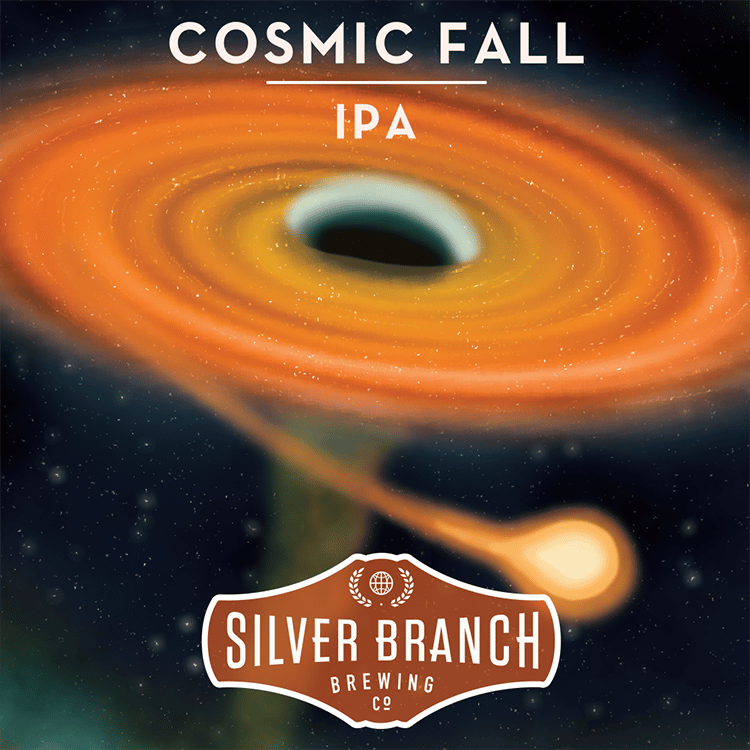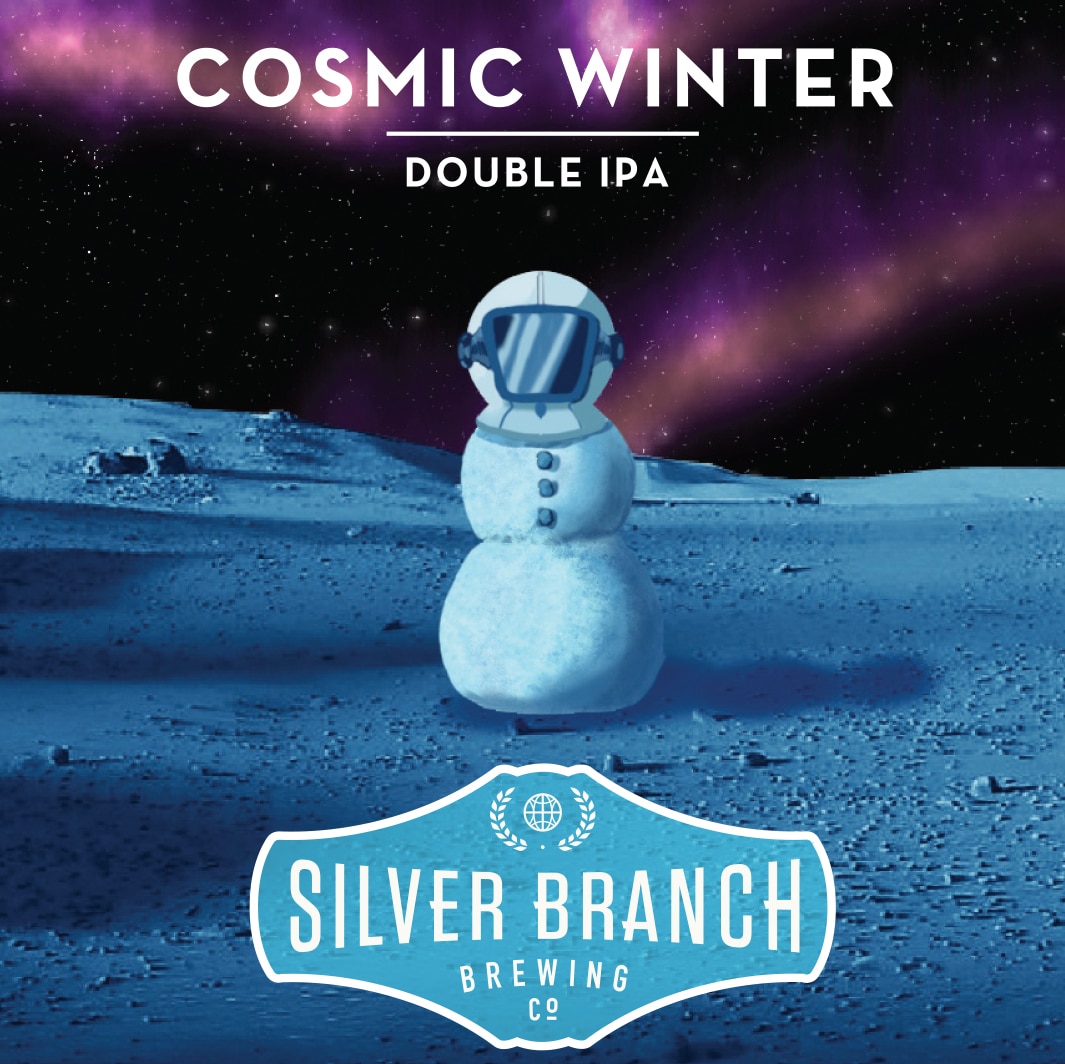 Gravity Lager Friday
September 30 · 4:00 pm
At Silver Branch, Fridays are for Gravity Lagers! Enjoy a 0,5L or 1L of a rotating selection of delicious Silver Branch lagers!
Taproom & Biergarten Now Open Every Day
We recently reopened our biergarten! We're accepting walk-in seats. Located in beautiful downtown Silver Spring, MD, our taproom and biergarten feature a little something for everyone. Following our beer's focus on the world's four main brewing cultures–the Americas, Belgium, the British Isles, and Central Europe–our space simultaneously evokes a classic American taproom, a bustling Flemish cafe, a cozy British pub, and a raucous German beer hall, allowing you to experience gemütlichkeit in whatever setting pleases you.