Case Deals are BACK!
Want to try a wide beer selection while getting a discount? Our Case Specials are sure to hit the spot then…
From our IPA Sampler pack to the March Release pack, each case offers a customizable options for each beer drinker to enjoy.
Come check out these special offerings as the weather gets warmer and the beer gets colder!
We brew and serve excellent beer inspired by European and American beer traditions. These traditions — Belgium, the British Isles, Central Europe, and the Americas — provide the inspiration for our four flagship beers.
Our seasonal sessions series showcase classic, easy-drinking beers that offer a range of flavor and brewing tradition for just the right season. These beers are often paired with rich cultural celebrations that pay homage to their origin. Join us in the taproom for one of these special cultural events or enjoy these widely distributed beers at the perfect time of year.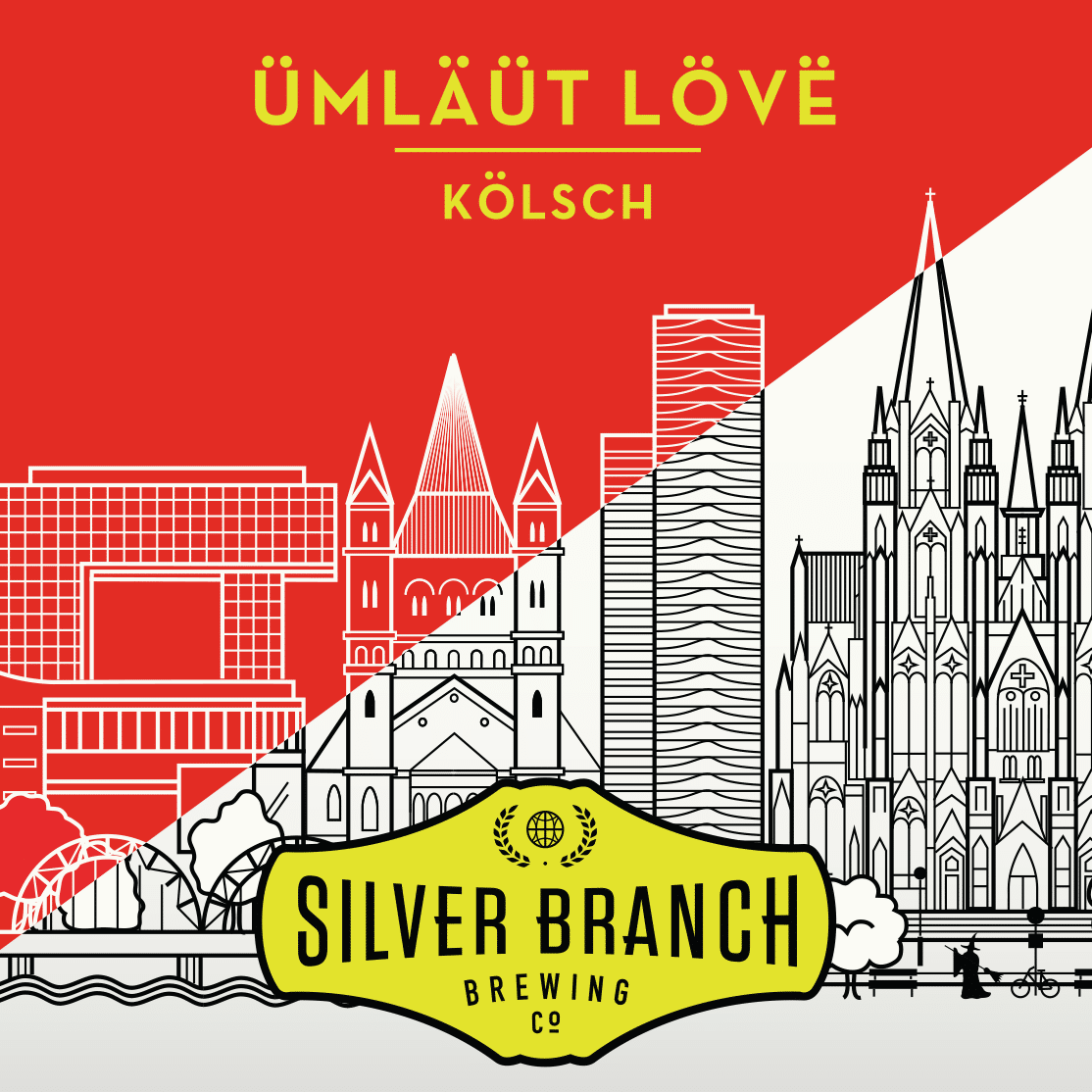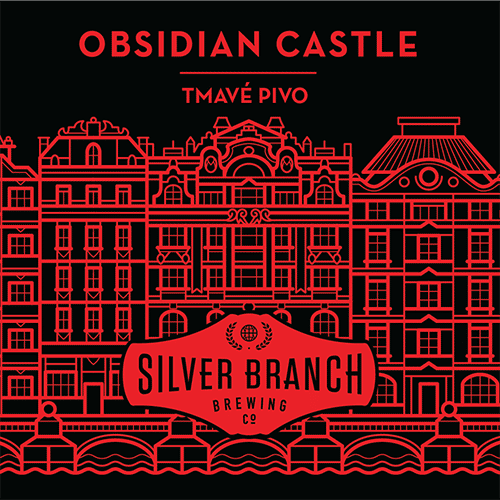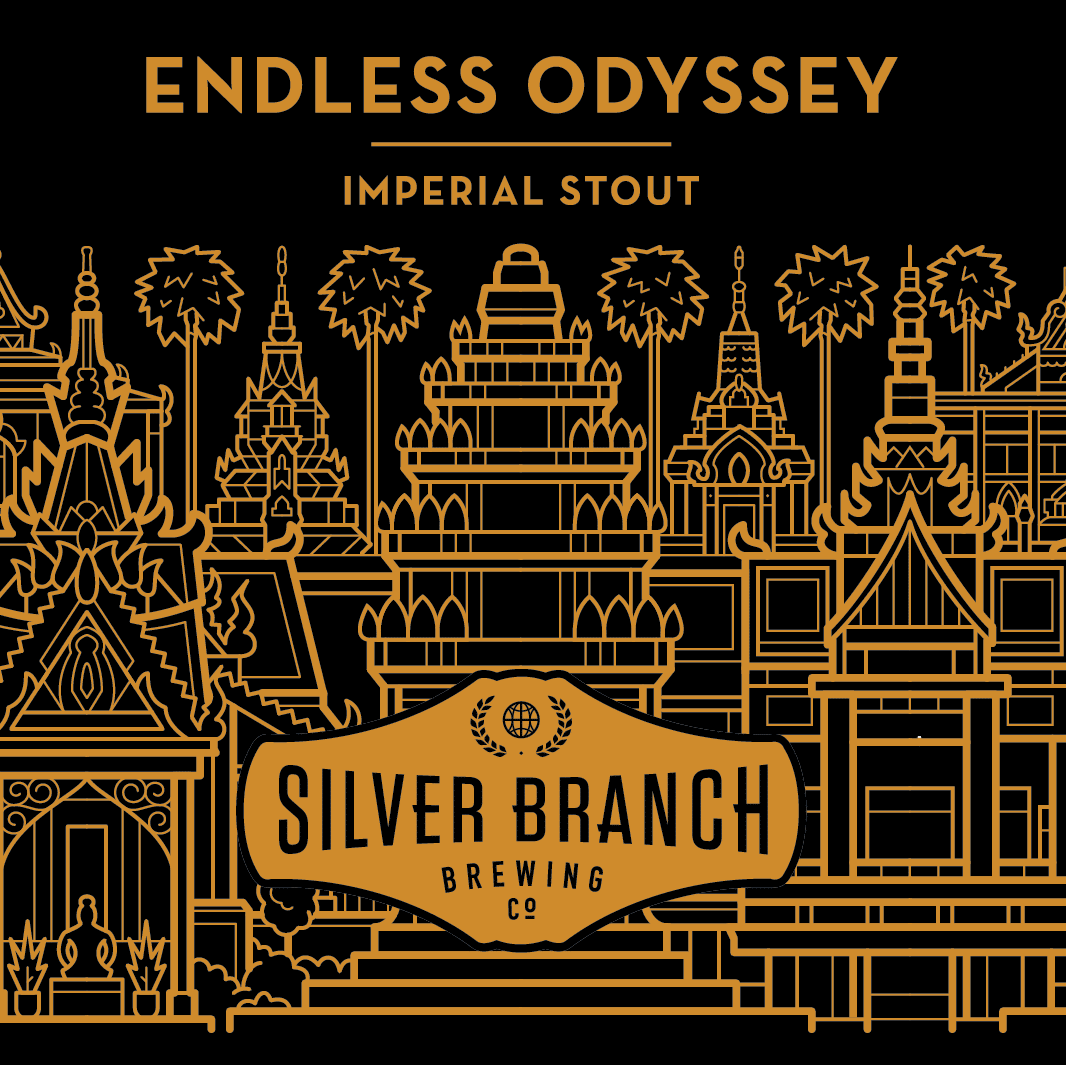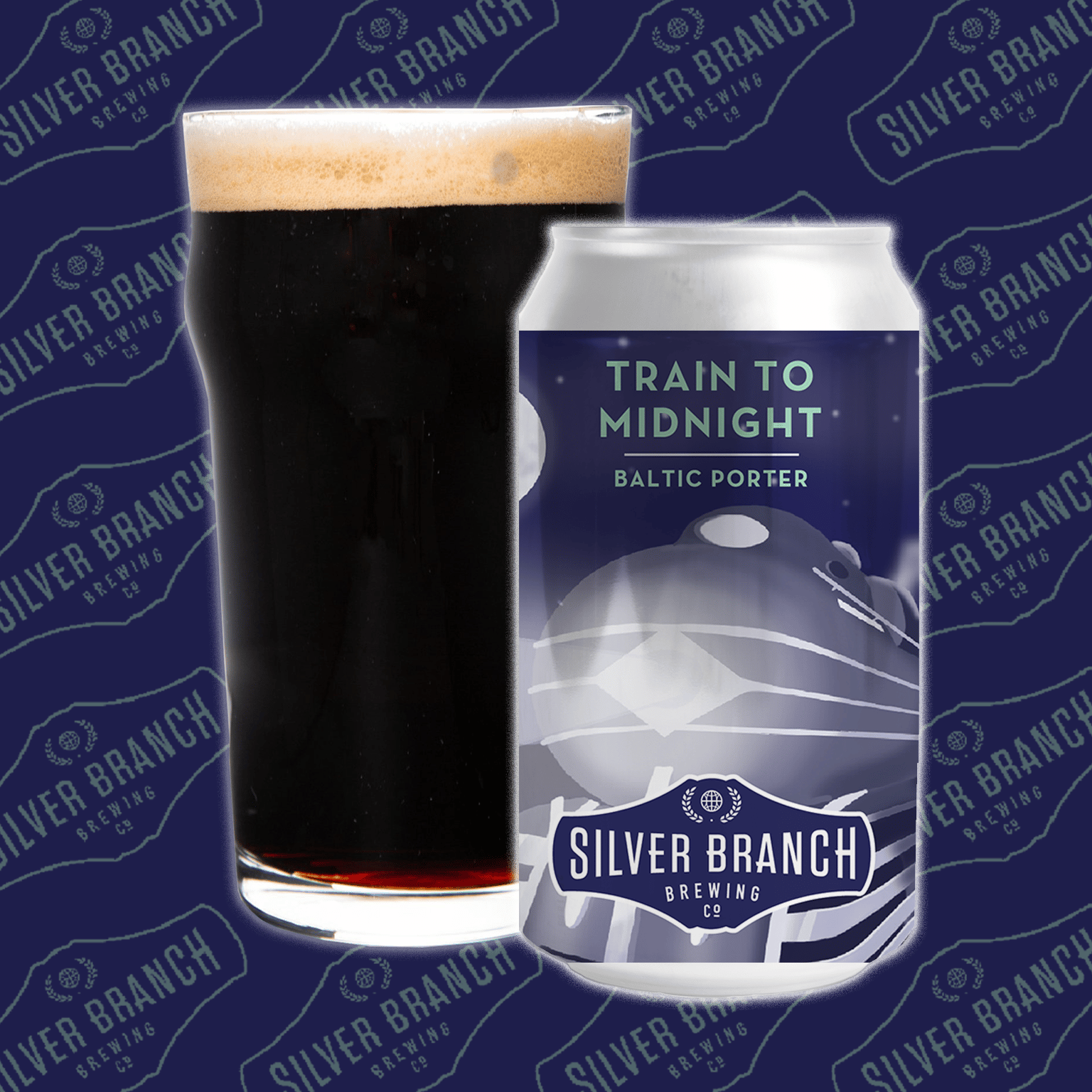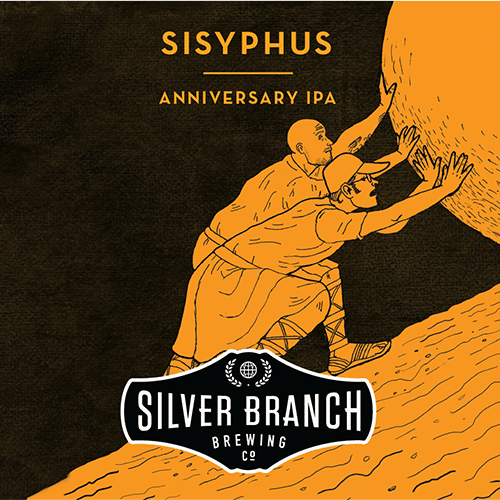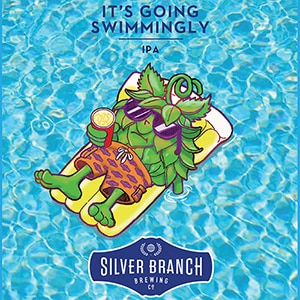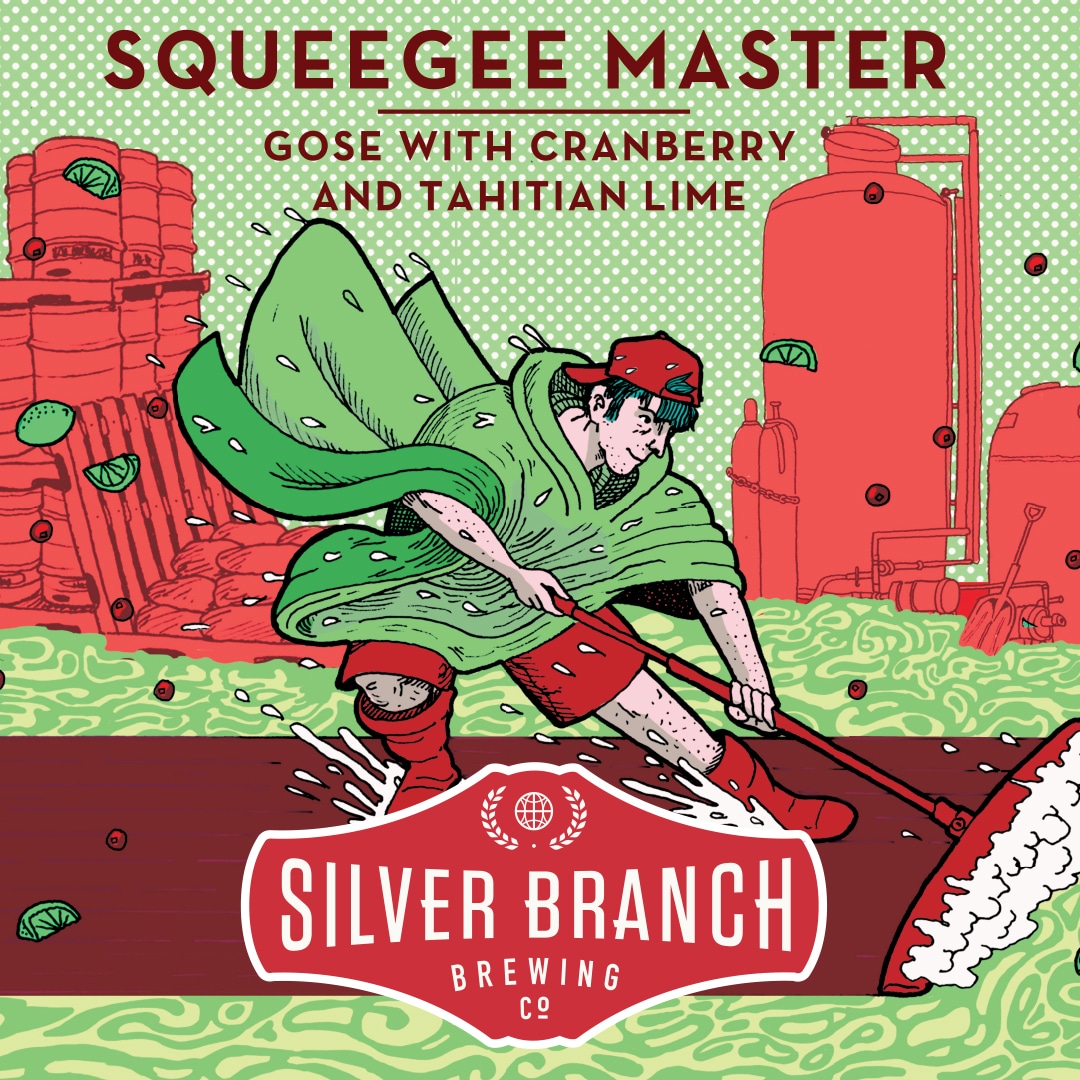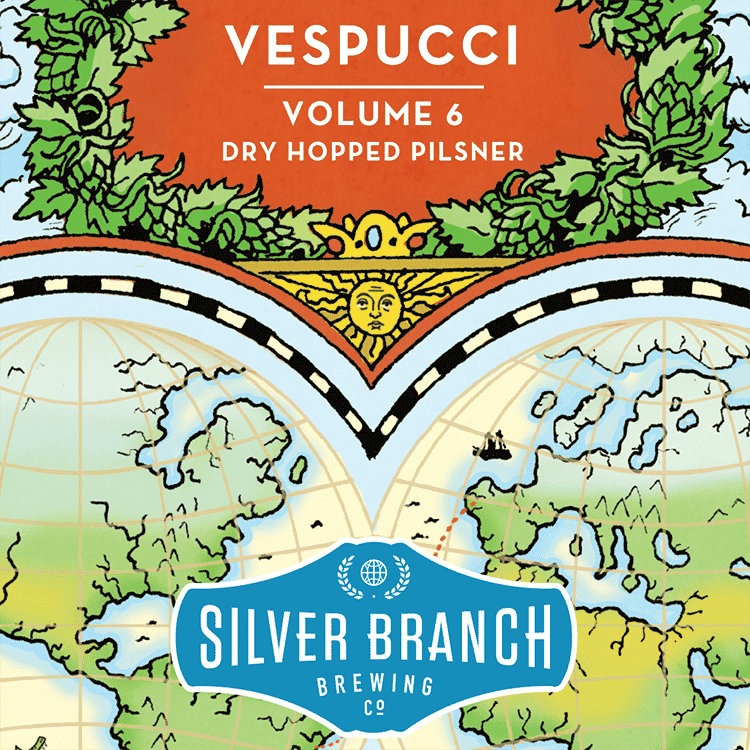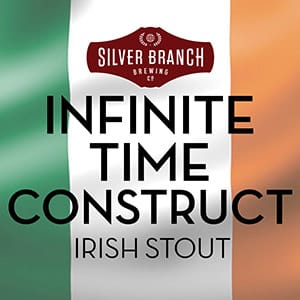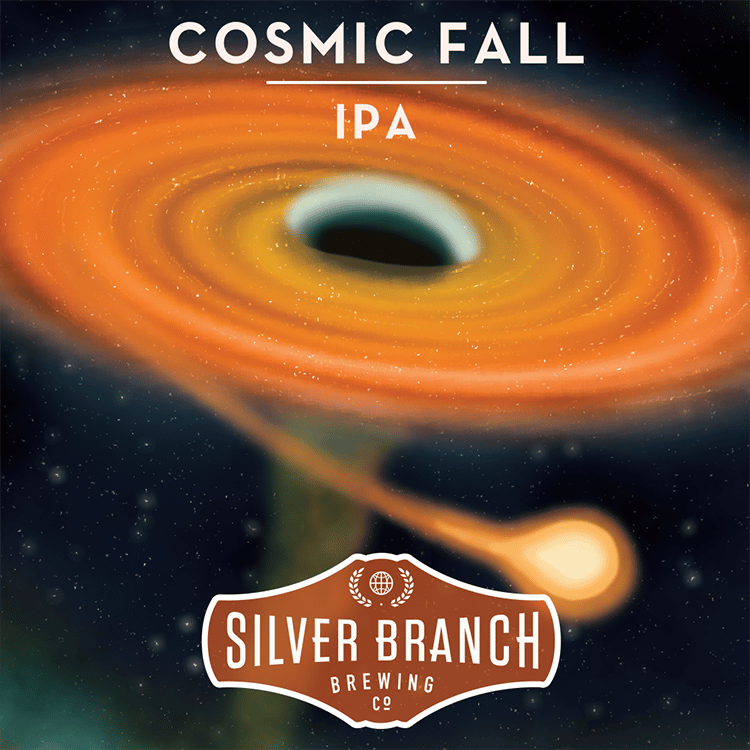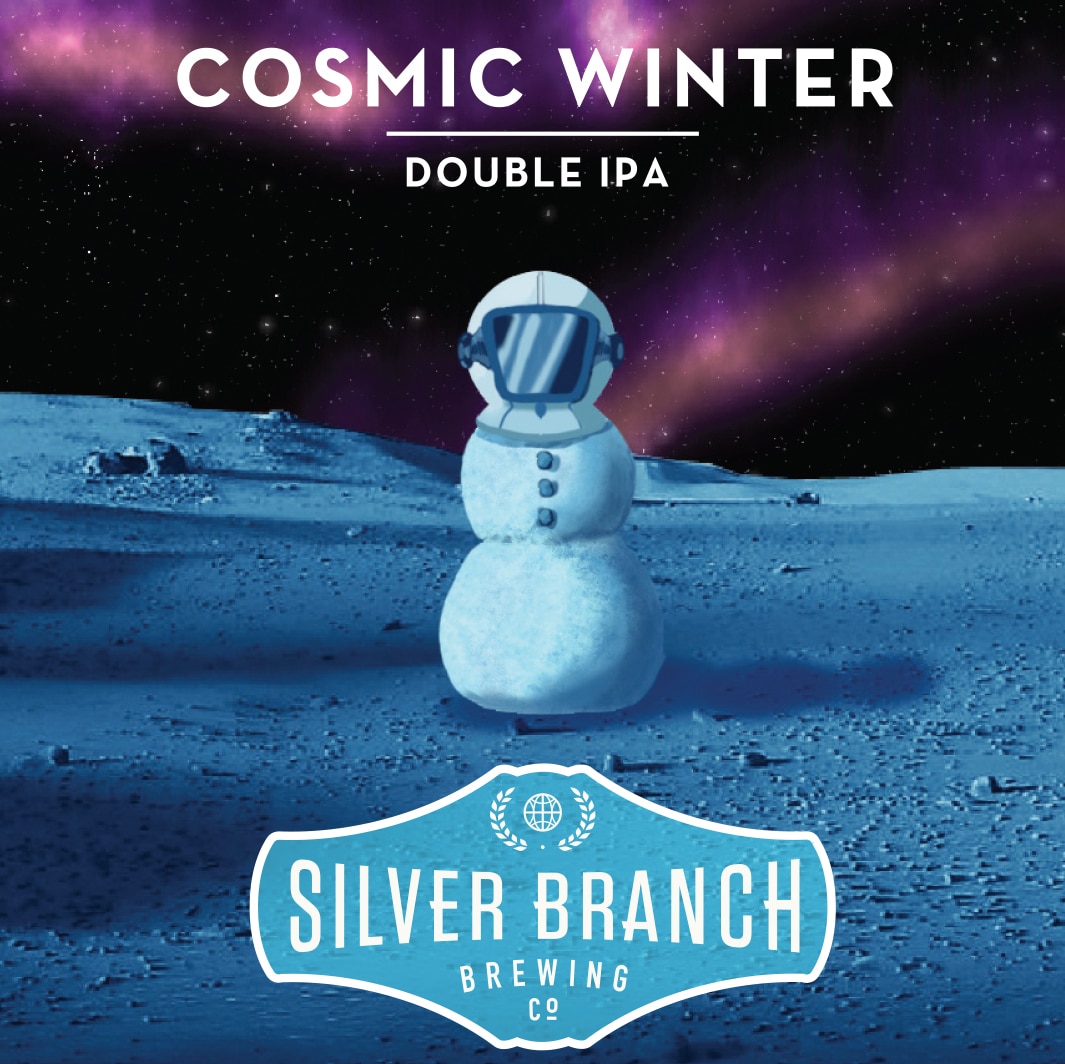 EleMENTAL Trivia – 3/29
March 29 · 6:30 pm
Challenging trivia, for people who love trivia. Every Wednesday at 6:30PM, Adam and his crew over at EleMENTAL Trivia challenge our brain power alongside delicious brews! Come out to eat, drink, and of course exercise your grey cells in this weekly tradition.
March 30 · 3:00 pm
Our sour gose is the perfect companion to usher in DC's famous cherry blossoms. It features floral notes of hibiscus and elderflower that compliments the fruity sweetness of cherry and lime, which is rounded out with a touch of coriander and Himalayan pink sea salt. Be sure to stop and smell the blossoms!
Come into the taproom and try this delicious brew and make sure to take 6-pack home before it's gone!
National Beer Day
April 7 · 3:00 pm - 11:00 pm
National Beer Day calls for drinking a beer…. or 6….
On March 21st, 1933, the United States Congress enacted the Cullen-Harrison Act which was signed by President Franklin Roosevelt the following day and would be effective April 7th, 1933, onwards. The Cullen-Harrison Act declared that people were legally allowed to brew and sell beer as well as spawned Roosevelt's famous quote "I think this would be a good time for a beer." 
This prompted Justin Smith, a Richmond, Virginia Craft Beer Examiner, and his friend Mike Connolly from Liverpool, England to create National Beer Day, celebrated on April 7th, which marks the end of America's 13-year dry spell.
Come out and enjoy a cold brew with friends, family, and those in the past that made this day possible! Beer specials, exclusive flights, and delicious food to boot will help round out the celebration of beer history in America.
Teaser flight information:
Taste of the World Flight – Vespucci, Squeegee Master: Cherry Blossom, Cosmic Wave, Mondo Mundo, Metro Gnome, Cheshire Grin
Taproom & Biergarten Now Open Every Day
We're accepting walk-in seats. Located in beautiful downtown Silver Spring, MD, our taproom and biergarten feature a little something for everyone. Following our beer's focus on the world's four main brewing cultures–the Americas, Belgium, the British Isles, and Central Europe–our space simultaneously evokes a classic American taproom, a bustling Flemish cafe, a cozy British pub, and a raucous German beer hall, allowing you to experience gemütlichkeit in whatever setting pleases you.