Sweater Weather Weekend!
Sweater Weather is back this Weekend! We're excited to usher in the autumn with our celebration of all things warm, cozy, and gemütlichkeit! Following the release of our toasty Gold Rush Lager LOST IN THE FOG on Thursday, October 21, we've planned a full weekend celebration of all things cozy—fall beers, boozy lattes, espresso martinis, and the return of our sourdough bread bowl soups! Click the buttons below for more event information or to pre-order LOST IN THE FOG!
We brew and serve excellent beer inspired by European and American beer traditions. These traditions — Belgium, the British Isles, Central Europe, and the Americas — provide the inspiration for our four flagship beers.
Our seasonal and limited release beers celebrate unique offerings and rich cultural celebrations that pair so well with them. Join us in the taproom for our seasonal and limited release parties or enjoy them at home for a special occasion or every day enjoyment.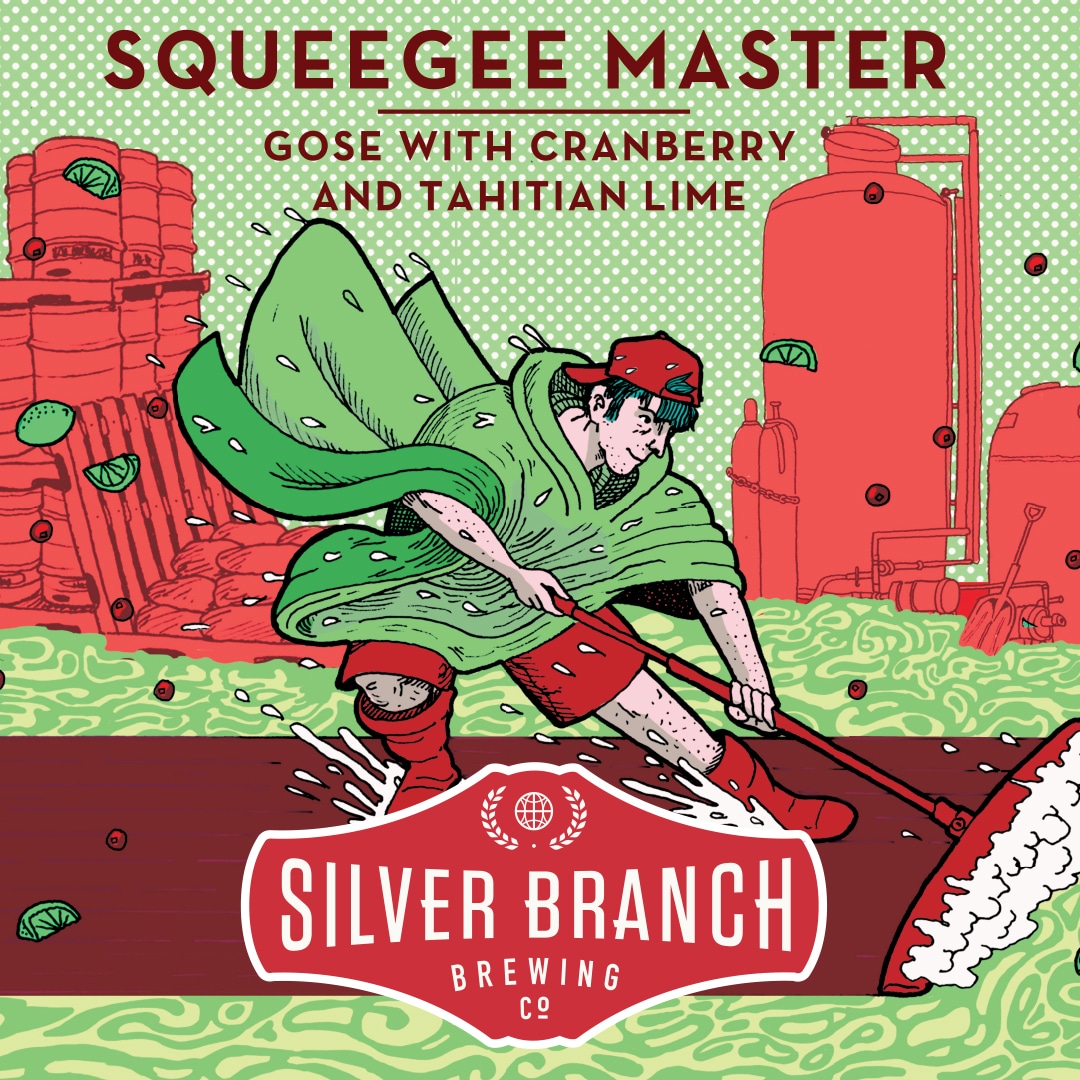 Elemental Trivia
October 20 · 6:30 pm
Elemental Trivia is back in the Silver Branch biergarten (or taproom in the case of inclement weather! Come test your knowledge with host Adam Tiehen every Wednesday at 6:30 PM!
Gravity Lager Thursday
October 21 · 4:30 pm
Try something new—or an old favorite in a new way! Gravity Casks are tapped every Thursday at 4:30 PM!
Sweater Weather
October 22
Our Sweater Weather weekend is back! Celebrate the release of LOST IN THE FOG Gold Rush Lager, and the return of boozy lattes and our delicious bread bowl soups!
Taproom & Biergarten Now Open Every Day
We recently reopened our biergarten! We're accepting walk-in seats. Located in beautiful downtown Silver Spring, MD, our taproom and biergarten feature a little something for everyone. Following our beer's focus on the world's four main brewing cultures–the Americas, Belgium, the British Isles, and Central Europe–our space simultaneously evokes a classic American taproom, a bustling Flemish cafe, a cozy British pub, and a raucous German beer hall, allowing you to experience gemütlichkeit in whatever setting pleases you.