We brew and serve excellent beer inspired by European and American beer traditions. These traditions — Belgium, the British Isles, Central Europe, and the Americas — provide the inspiration for our four flagship beers.
Our seasonal sessions series showcase classic, easy-drinking beers that offer a range of flavor and brewing tradition for just the right season. These beers are often paired with rich cultural celebrations that pay homage to their origin. Join us in the taproom for one of these special cultural events or enjoy these widely distributed beers at the perfect time of year.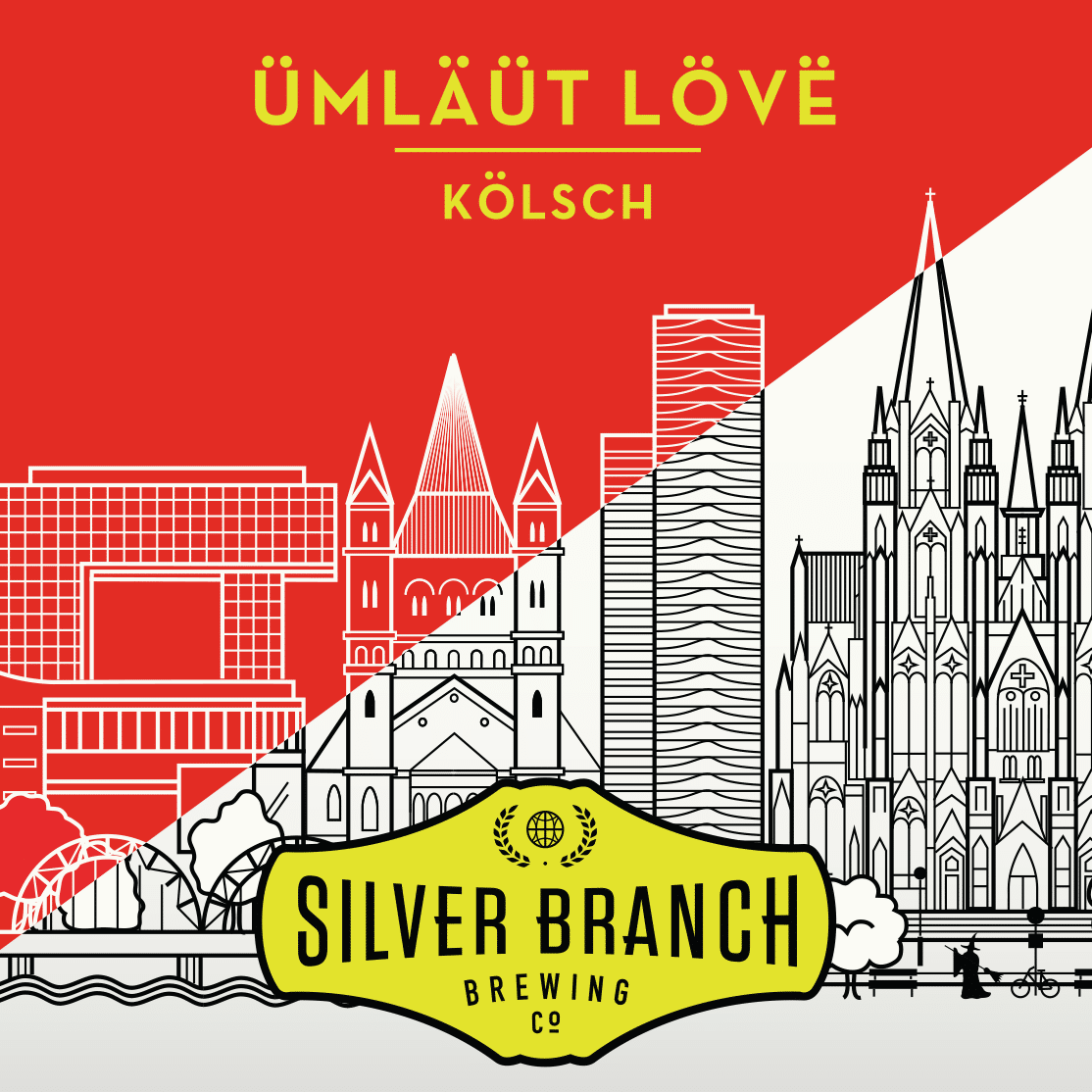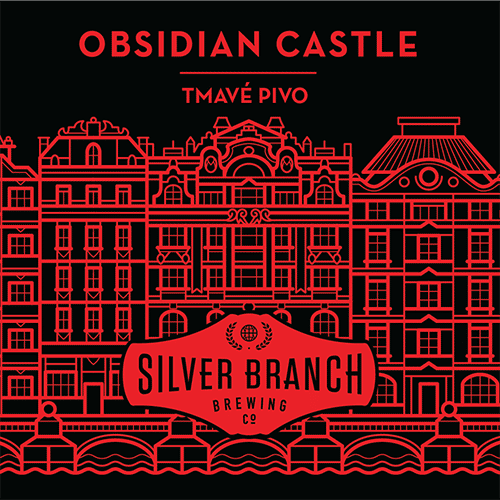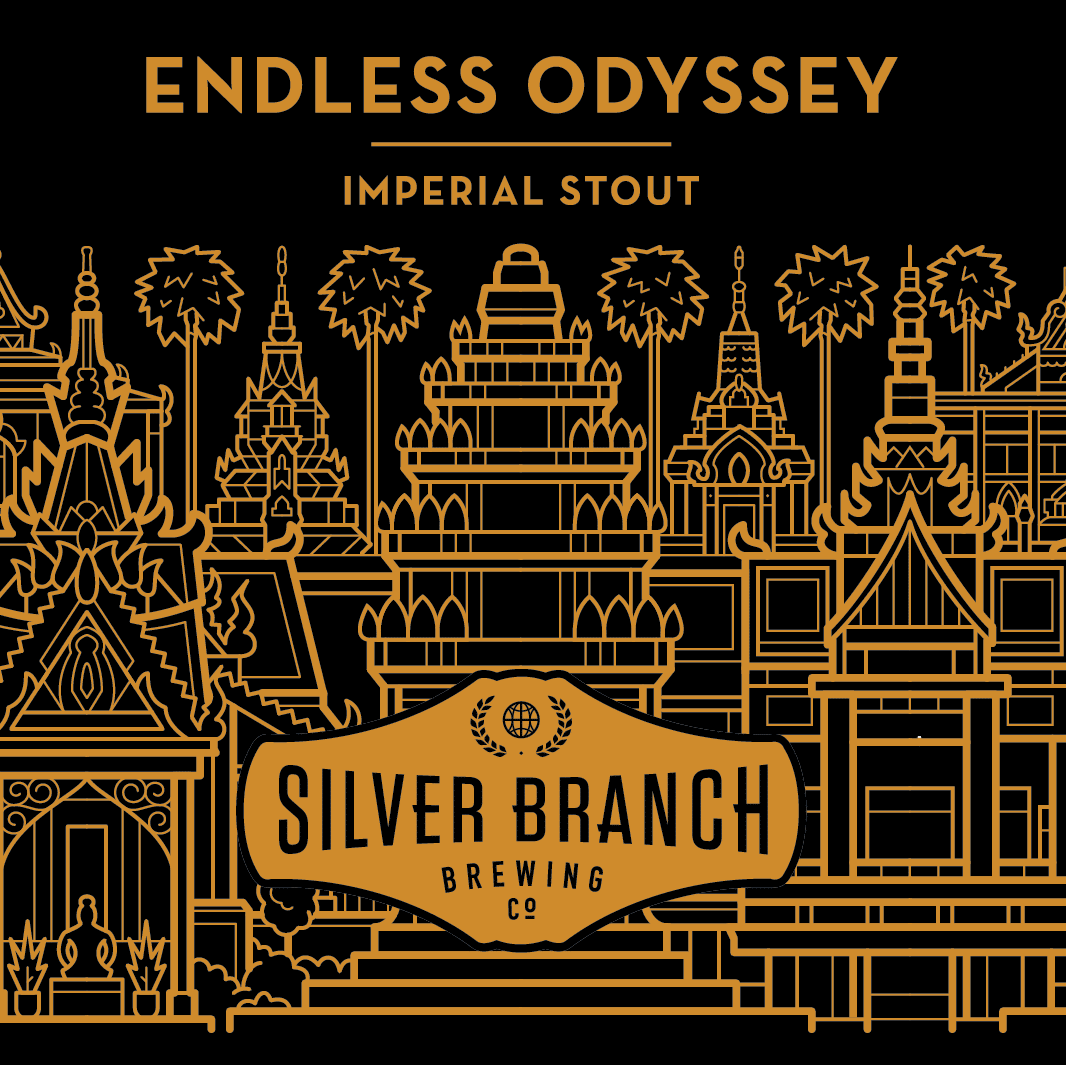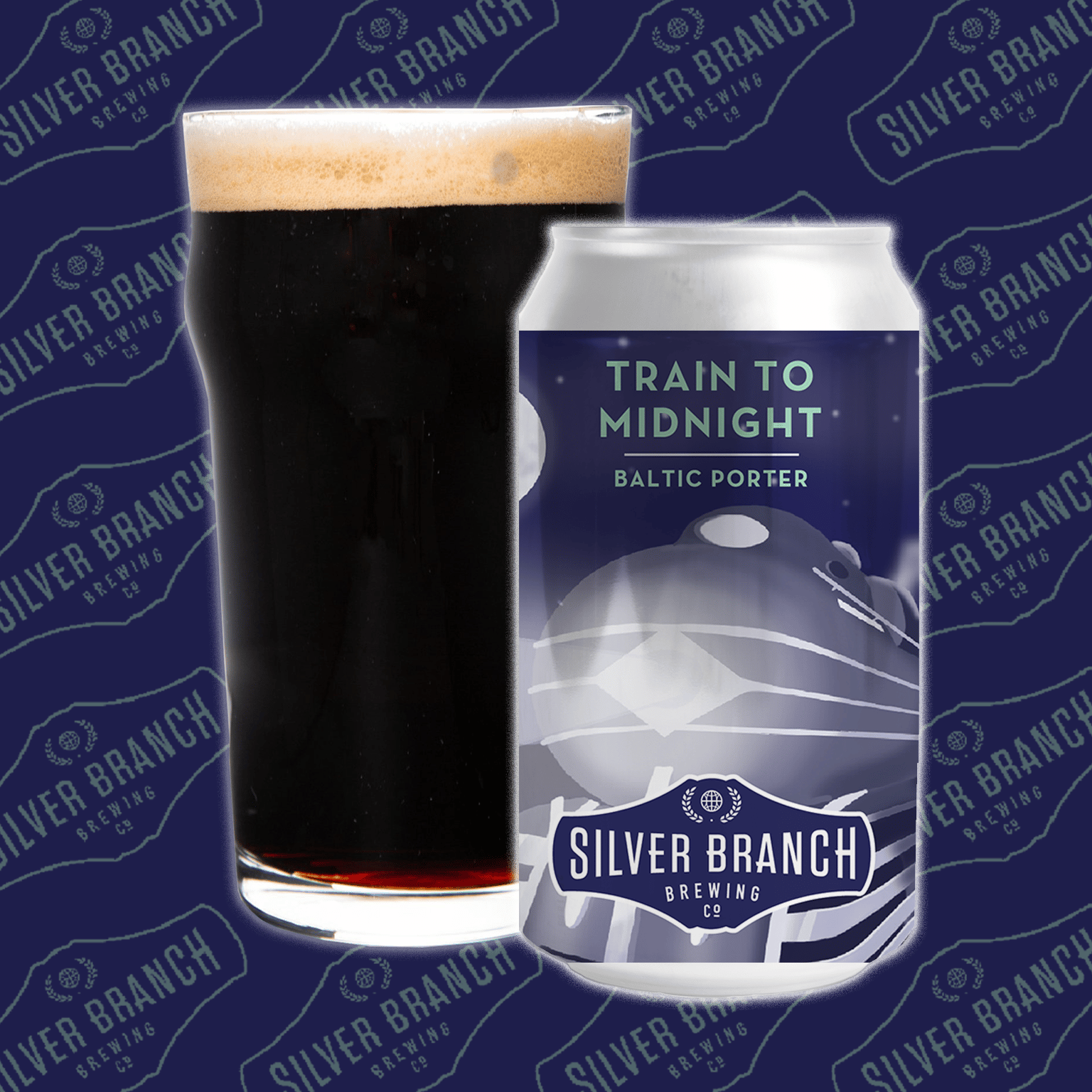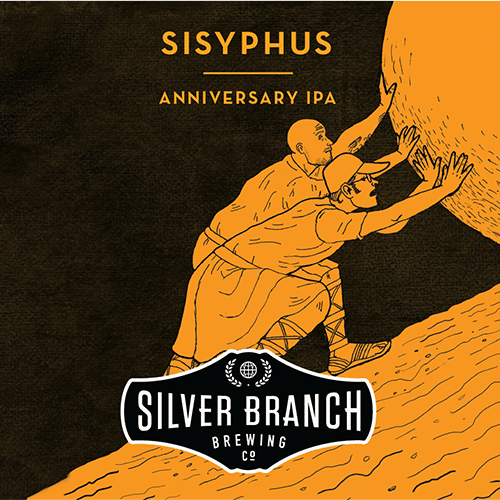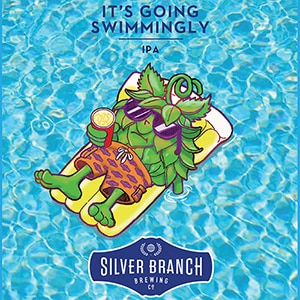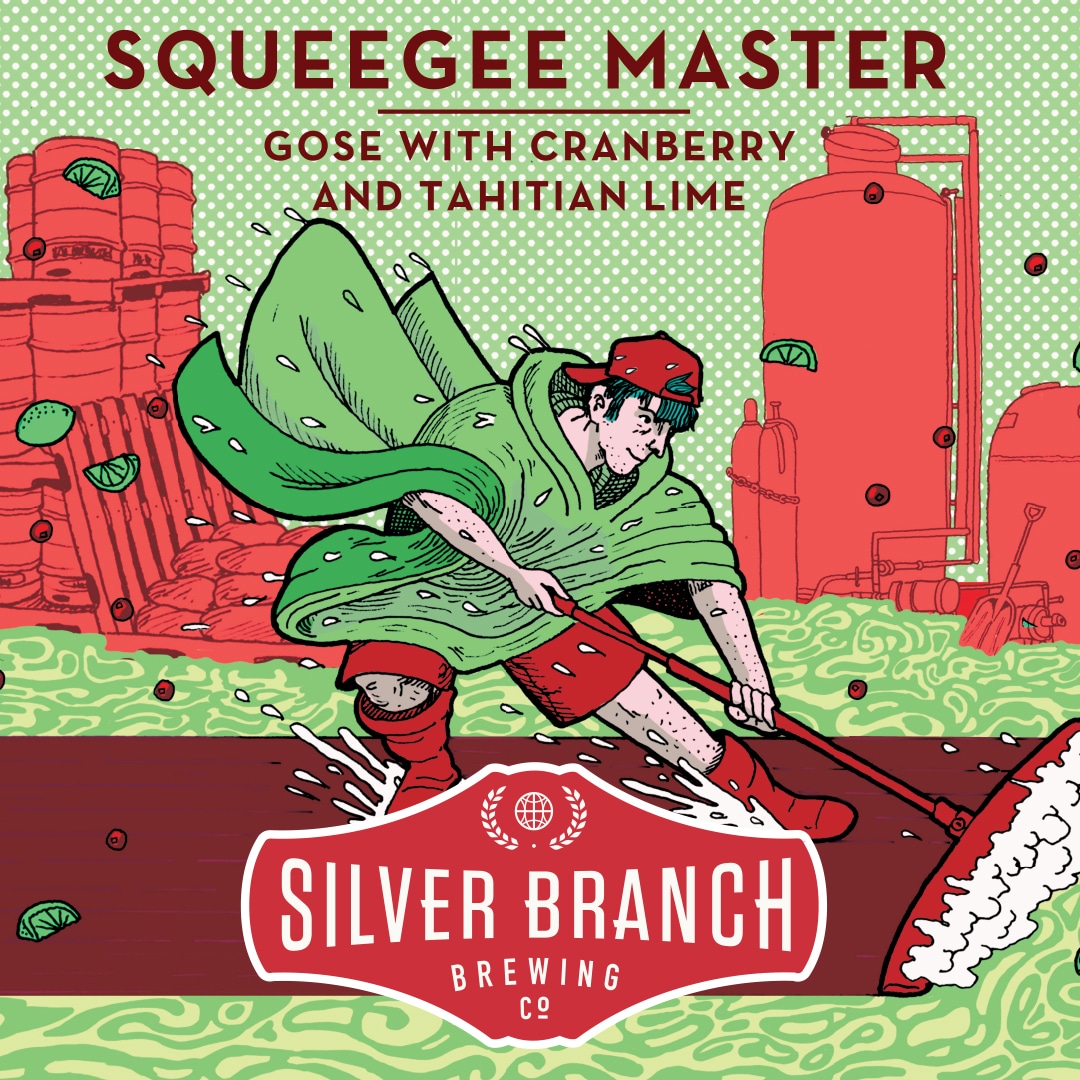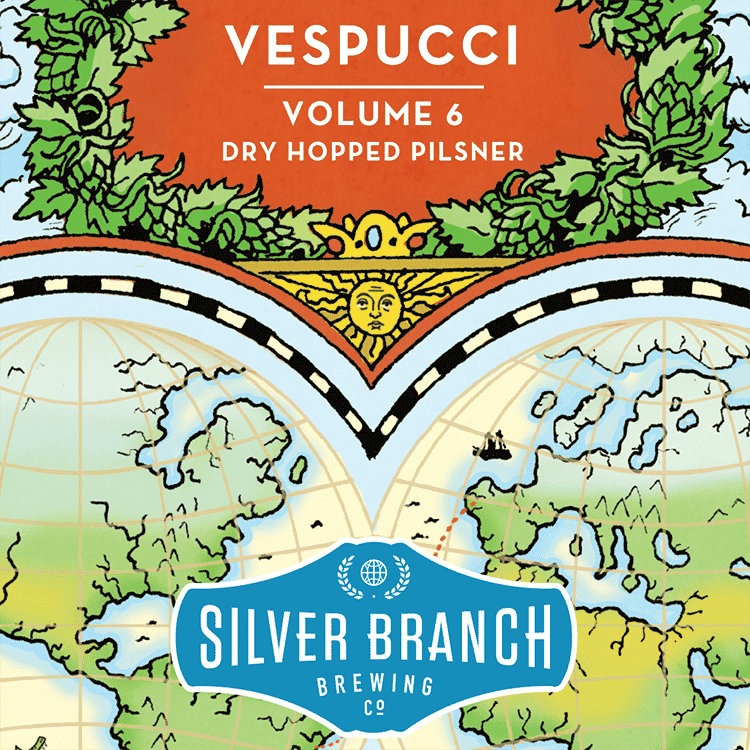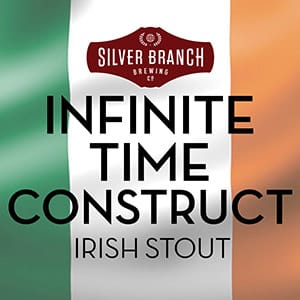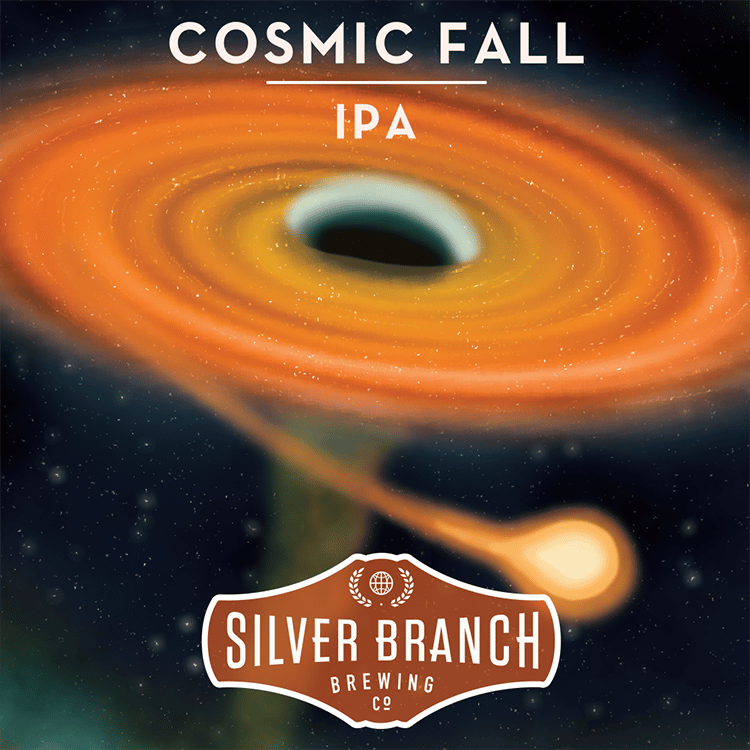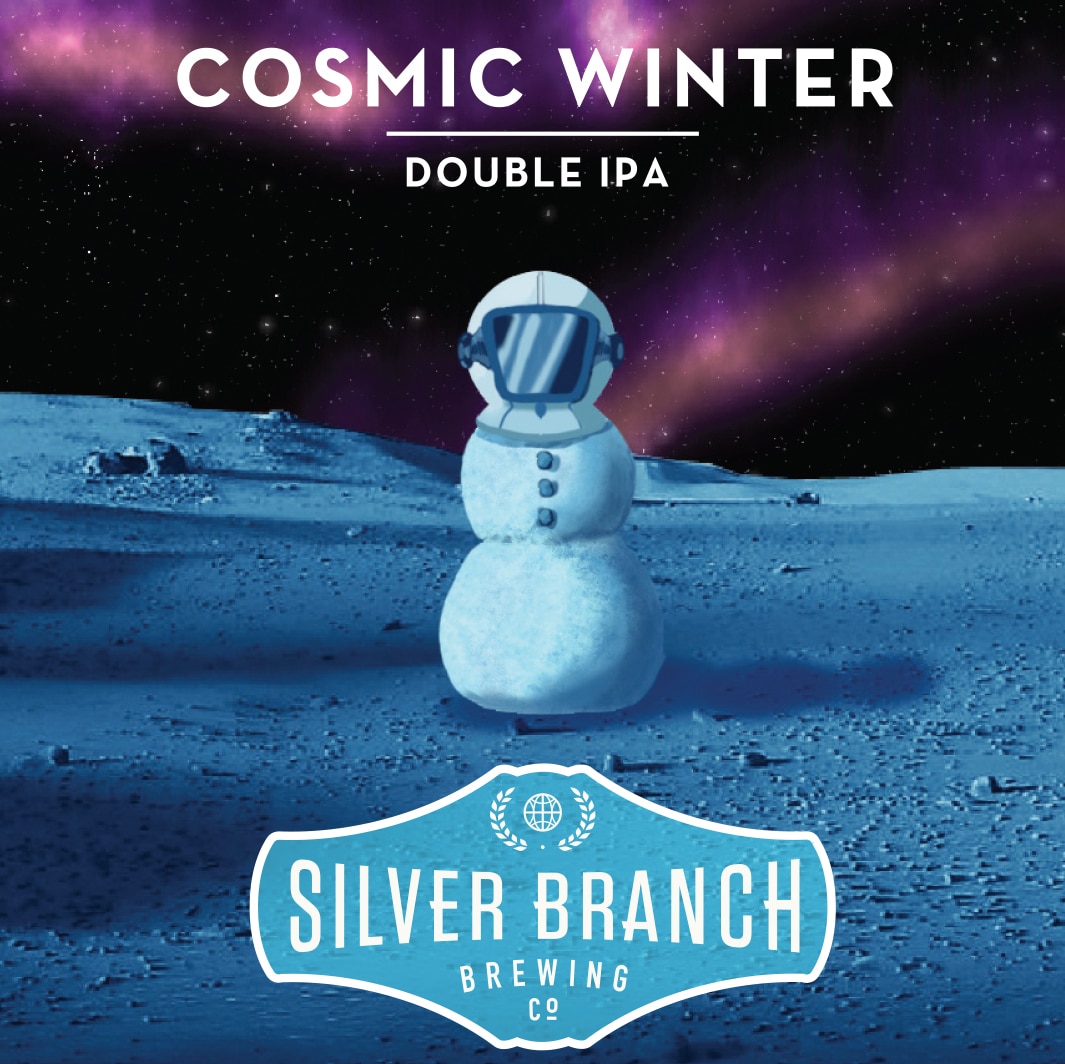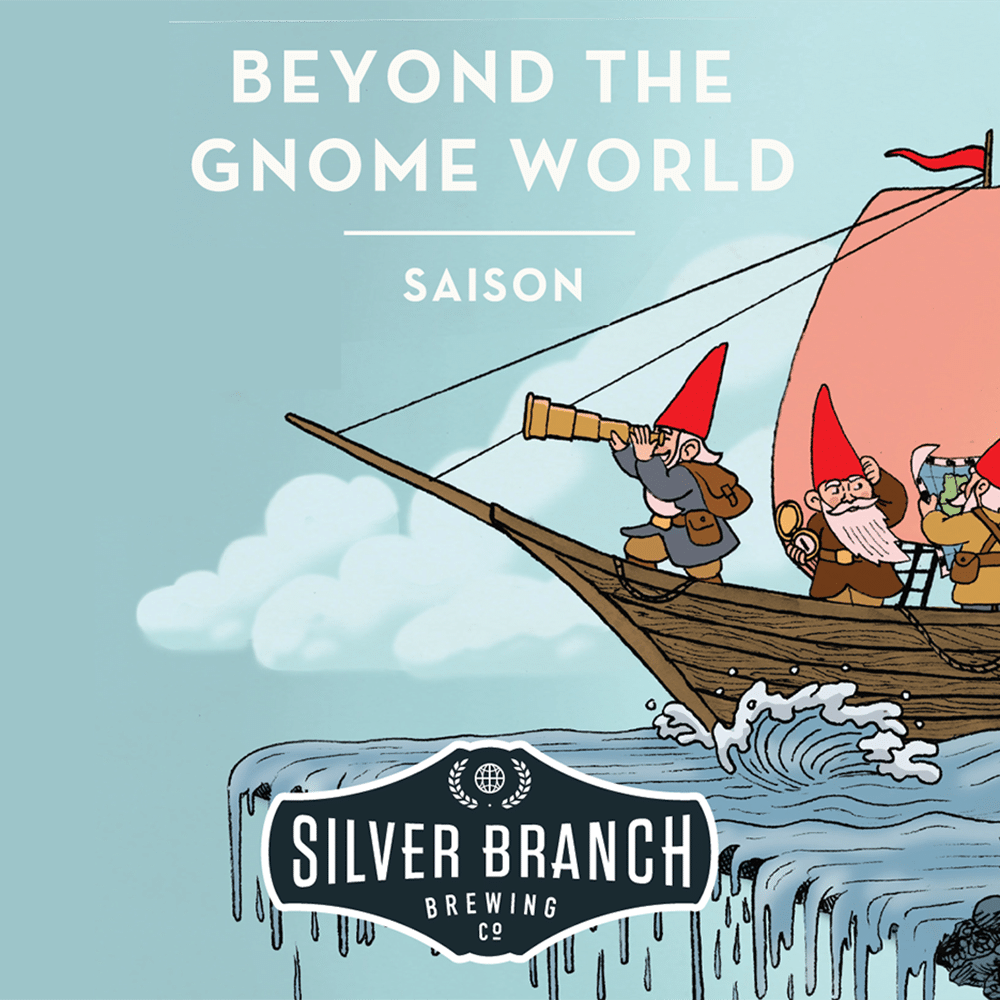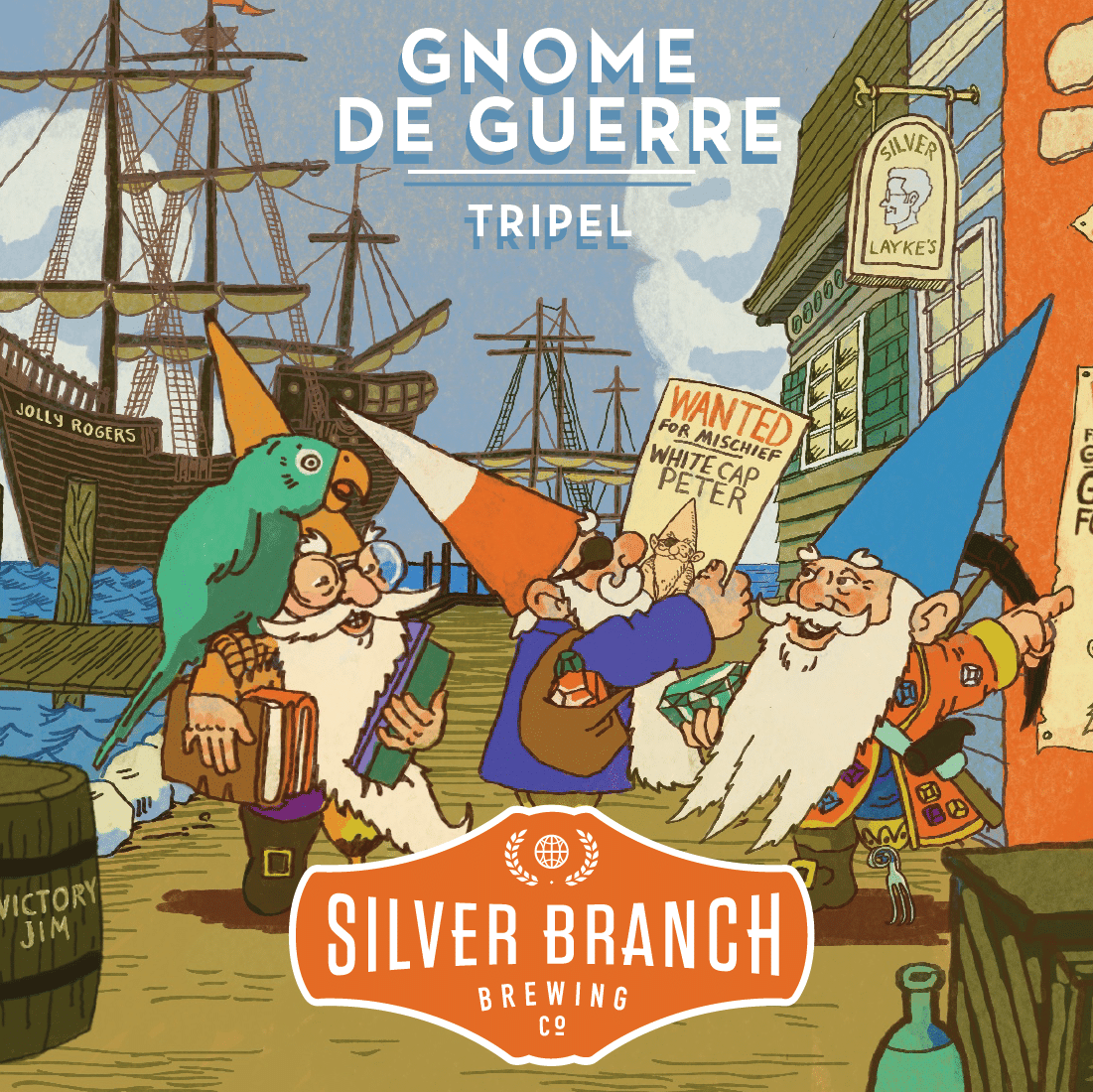 Taproom Closed for Private Event
October 8 · 12:00 pm - 9:00 pm
Our taproom will be closed on Sunday, October 8th, for a private event.
For more information on private events, or to submit an inquiry, please visit our private events page.
October 19 · 6:30 pm - 8:00 pm
THURSDAY, OCTOBER 19th from 6:30 pm – 8 pm, celebrate the 50th anniversary of the Endangered Species Act and the release of Silver Branch's Protect and Explore Rice Lager at Silver Branch's third TAP TALK.
Panelists include
Eric Patterson – Rice's Whale Expert
Angela Somma – Giant Manta Ray Expert
Barbara Schroeder – Loggerhead Sea Turtle Expert
Michael McGowen – Rice's Whale Expert
John Ososky – Rice's Whale Expert
Ticket includes access to a panel discussion featuring subject matter experts, two drinks, and appetizers.
Space is limited.
There are currently no upcoming events in Warrenton.
Taproom & Biergarten Now Open Every Day
We're accepting walk-in seats. Located in beautiful downtown Silver Spring, MD, our taproom and biergarten feature a little something for everyone. Following our beer's focus on the world's four main brewing cultures–the Americas, Belgium, the British Isles, and Central Europe–our space simultaneously evokes a classic American taproom, a bustling Flemish cafe, a cozy British pub, and a raucous German beer hall, allowing you to experience gemütlichkeit in whatever setting pleases you.